Support for Skype for Business ended in July 2021. Since then Microsoft Teams has grown in user numbers and in stature, helping fuel the remote work revolution that lockdowns thrust onto us.. The significant investments Microsoft has made into turning Teams into a 'teamwork hub' have really paid off. They only introduced it in 2017, but it's gone from strength to strength. Here are some reasons why we prefer it to Skype for Business.
Why Microsoft Teams is Better Than Skype For Business
Collaboration
Skype for Business, as well as having chat features, was designed for audio and video calls and conferencing. Teams is more of a collaborative platform, using other features of the Microsoft 365 Suite such as SharePoint and OneDrive for document management, file sharing, editing abilities, group discussions and much more.
As workforces are more mobile and dispersed these features just make sense in the modern environment.
The Chat Function
In Teams chat you don't have individual conversations like in Skype that disappear once closed, never to be seen again unless you went digging through history folders. Rather, there's persistent chat, where the thread of a conversation remains visible, enabling easy references to past chats by simply scrolling up.
Files persist as well. A 'Files' tab on the top of the conversation thread where all previously hared files are kept. With Skype both parties had to be actively online to share files.
There's also a seamless integration of chat between devices too. If you're on your desktop having a conversation, it'll be updated on your table or phone Teams app so you can continue with it when you leave the office.
Other cool little features that Skype doesn't have include the ability to like and acknowledge chat messages, @ mention people or groups and use emojis, gifs and memes.
There's also a message translation feature, which large companies with offices around the world will love. The ellipsis next to a message has a 'translate' option, allowing attendees to communicate in the language they're most comfortable with.
Calls and Meetings
Skype for business really was a ground-breaker when it came to video conferences and calls. Microsoft have taken those features and enhanced them in Teams, creating a more user friendly and feature-rich experience. Here are some things we love about having meetings in Teams:
– Video backgrounds can be blurred or custom backgrounds added to protect privacy. No more viral videos of young kids busting in on their Dad's interview with a news channel… watch it here if you haven't seen that video already!
– Real-time captions: Video calls can have live captions which can be translated into up to six languages at once. Perfect if you're on a conference with people from different countries and want everyone to be on the same page.
– Mobile reliability: The mobile app works really well, allowing for access to meetings anywhere you have an internet connection. Skype for Business was always a bit of a letdown in this department.
– Efficient network usage: Teams is kinder than Skype on your bandwidth and latency, so there'll be less glitches and interruptions to your meetings. This is pretty handy for the confidence of attendees.
– Screen Sharing:  You can allow another party access and control over your screen with a couple of clicks. It works fast and effectively, allowing for more interactive conferences.
– Whiteboard: Every meeting has a dedicated whiteboard where attendees can sketch and share ideas.
There we go, those are a few reasons we love Teams. For us it's not a difficult choice to move to it from Skype for Business. We think you'll be really impressed by the features and functionality.
If you'd like more information on how to migrate to Microsoft Teams, get in touch with Smile IT. We're a Brisbane IT company and managed service provider with a lot of expertise in Microsoft 365 migrations and other remote work solutions.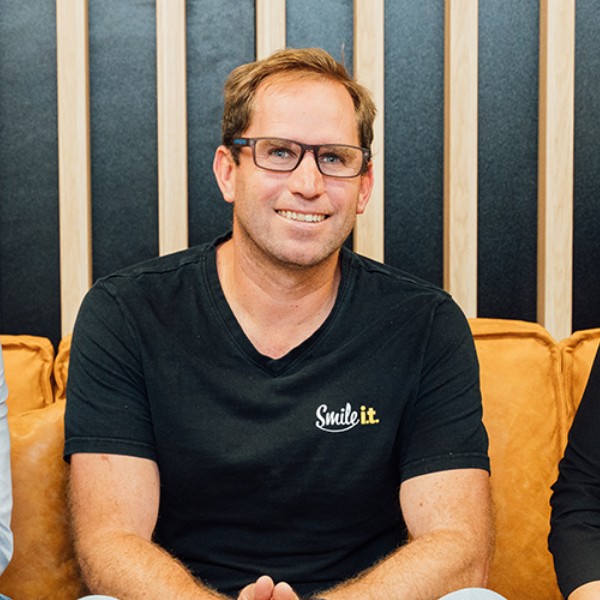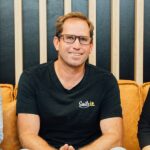 When he's not writing tech articles or turning IT startups into established and consistent managed service providers, Peter Drummond can be found kitesurfing on the Gold Coast or hanging out with his family!