Microsoft has introduced the New Commerce Experience (NCE), which will affect all users of Microsoft seat-based solutions. This is the most significant change to their license billing and terms since 2015.
From January 2022, Microsoft 365, Dynamic 365, Power Platform and Windows 365 subscriptions will change.
How will this affect you and your business?
Price Increases
On 1 March 2022 there will be price increases on the basic rates for annual and monthly license subscriptions. Microsoft has not issued Australian pricing yet, but the following percentage increases are based on US pricing, and provide a ballpark of what to expect:
Microsoft 365 Business Basic: +20%
Microsoft 365 Business Standard: +0%
Microsoft 365 Business Premium: +10%
Microsoft 365 E3: +12.5%
Office 365 E1: +25%
Office 365 E3: +15%
Office 365 E5: +8.5%

Important: If you renew with an annual commitment before March 2022, you can avoid the price increase for the coming year.
Changed subscription terms
The Microsoft New Commerce Experience (NCE) introduces new subscription terms. The most notable changes are:
A strong move towards annual term commitment. Monthly term commitment is available but will cost 20% more than annual commitment.
Upfront payment, whether monthly or annual.
Seat decreases can only be performed or scheduled at the end of the renewal term. This means at the end of the month for a monthly term, or at the end of the year of an annual subscription.
72-hour cancellation policy, enforcing payment obligation during the term of the subscription.
Terms and Billing Summary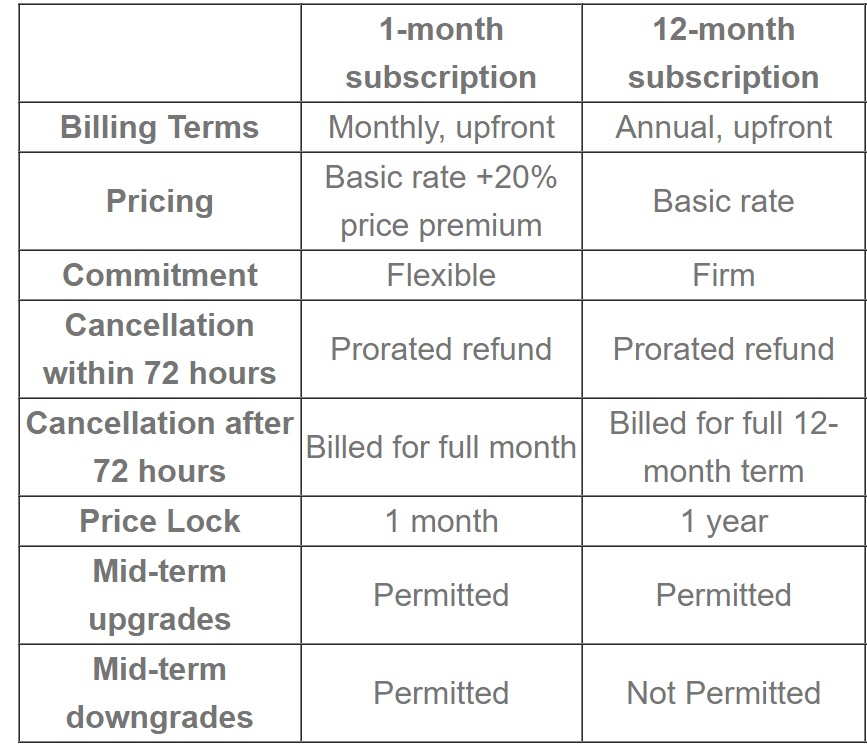 Moving Forward
We have completed the transition to new software to manage our licenses and billing. We are continuing to work with our MS License suppliers to manage the transition to NCE, and have also begun reviewing and updating our MS License agreements with our customers. We will send out further information and guidelines within the coming week, to let you know what action, if any, you need to take.
We will be sending you further updates and information over the next few weeks, but please don't hesitate to get in touch with us if you have questions.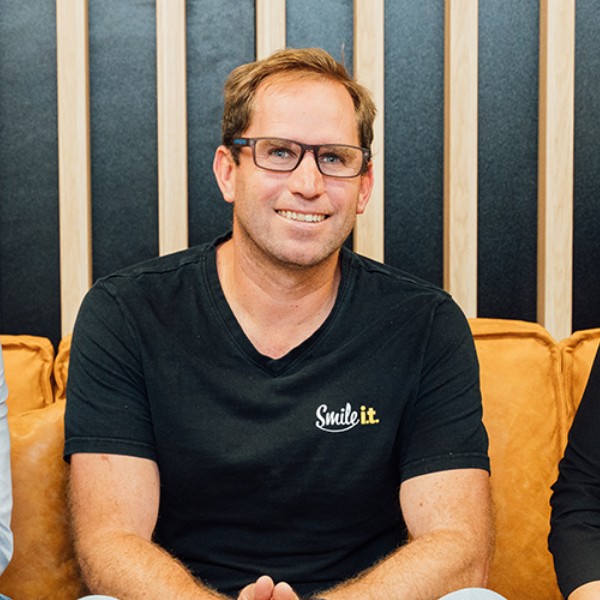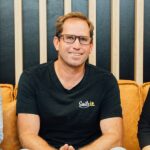 When he's not writing tech articles or turning IT startups into established and consistent managed service providers, Peter Drummond can be found kitesurfing on the Gold Coast or hanging out with his family!