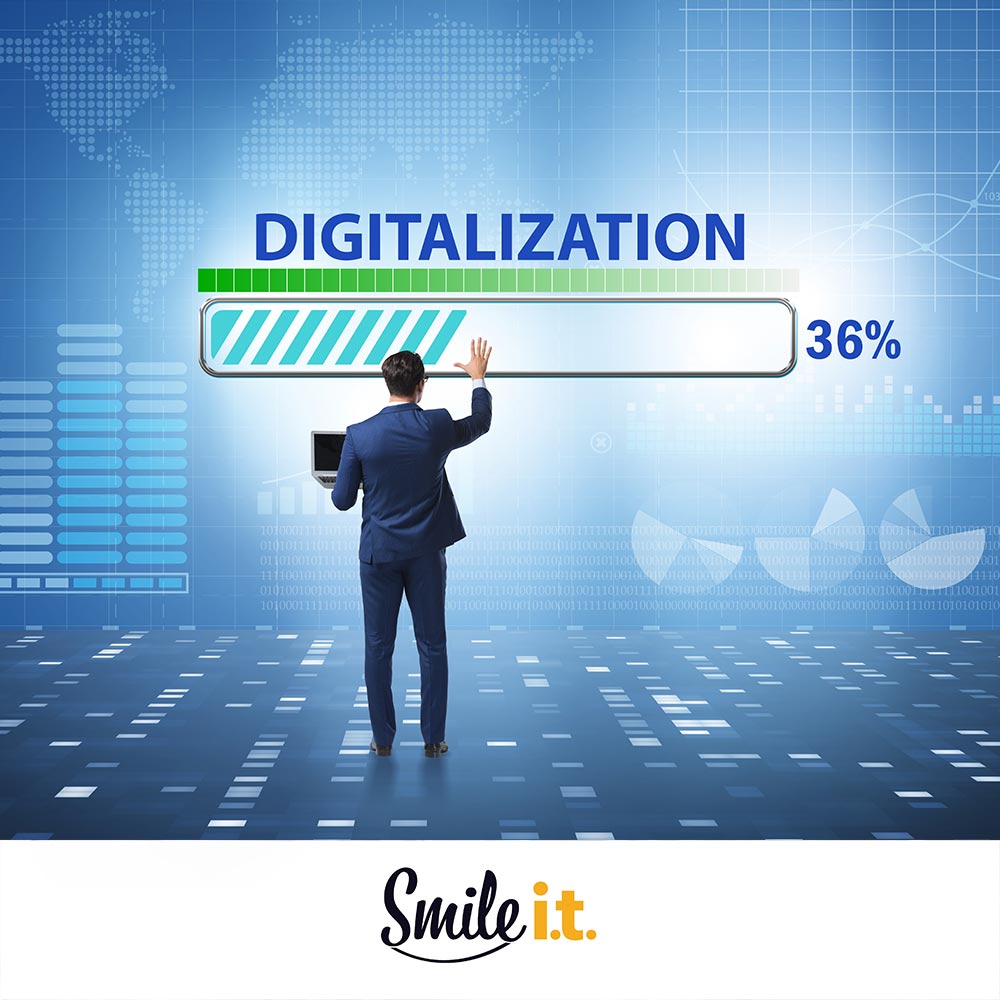 The Federal Government's Budget for 2022 is out, and as per usual it's a hot topic around the water cooler and across social media platforms. Who are the winners, who are the losers? What does it mean for individuals, businesses and the country as a whole?
Small businesses have come out of it pretty well, benefiting from policies and programs to help as they continue to recover from the pandemic. As an IT company, one of the most exciting of these for us is the Technology Investment Boost, an investment specifically designed to help small businesses with digitisation.
What is the Technology Investment Boost?
Digital adoption is going to be a lot easier thanks to this $1-billion investment, which still needs to be put into law by the elected government. Let's take a look at some of the key points of the boost so you get an idea of who and what it's for:
The boost is for small businesses with turnover of less than $50-million.
Eligible businesses can claim a 120% deduction on expenses supporting digital uptake. This means if you spend $1000 on digital technology, you can claim $1200 back.
Expenditure has to occur between Budget Night (29th March 2022) and 30th June 2023.
There's an annual cap of $100,000 in each qualifying income year.
The Benefits of Going Digital
What does this mean for eligible small businesses? Well, go digital. There's never been a better time, with the ability to claim back an additional 20% on all eligible digital expenditure making this more affordable than ever.
Digitalisation will bring a stream of benefits to your company. Your processes and operations will be exponentially faster, delivering massive gains in efficiency and productivity. This fuels your decision making, allowing for an informed and proactive path forward.
Companies serious about going digital will understand how it contributes to greater agility. It instils the ability to react faster to change and capitalise on it rather than be defeated by it. Responding to customer requirements and changing markets is a by-product of this, while scaling up or down becomes easier, particularly if an organisation adopts cloud computing.
Above-all, in an ever changing and advancing world digitalisation is essential to staying relevant. If you're in it for the long run, this is a step you need to take and there's no better time to take it than now.
How You Can Use the Technology Investment Boost
You can claim the boost back on all eligible expenses that support digital uptake, opening up an entire world of technology for your business to move into. Digital transformation options you could look at may include:
Migrating to cloud-based services that are flexible and collaborative, enhancing the ability of your team to work remotely without compromising on productivity,
Creating online sales platforms that accurately cater to the needs of buyers and improving your ability to communicate with them.
Building a resilient cyber security system to protect your client data and your systems and processes.
Upgrade your telecommunications system to take advantage of cloud-based telco technology.
Rather than just jumping onto the latest and greatest tech trend, formulate a comprehensive strategy of digital growth that is more practical and within the realms of sustainability.
If you'd like a bit of guidance on how to tackle your digital transformation, the team at Smile IT would love to help. We've helped multiple businesses across Australia move to the next generation of digital thinking, and we can do the same for you. Just get in touch.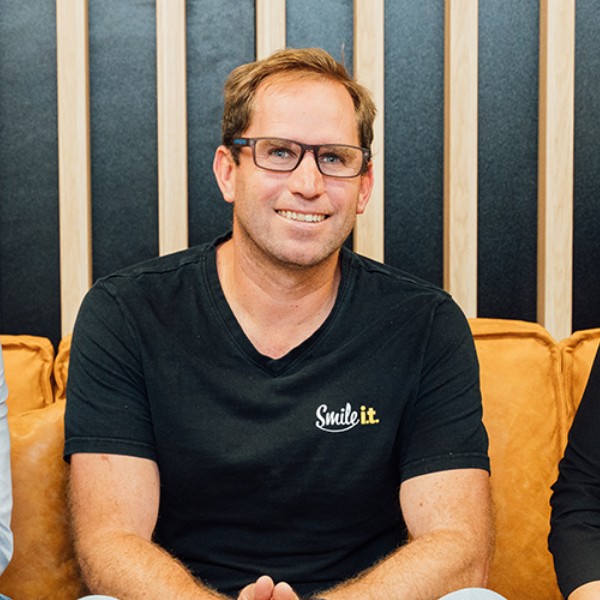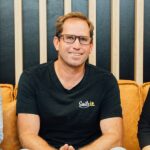 When he's not writing tech articles or turning IT startups into established and consistent managed service providers, Peter Drummond can be found kitesurfing on the Gold Coast or hanging out with his family!