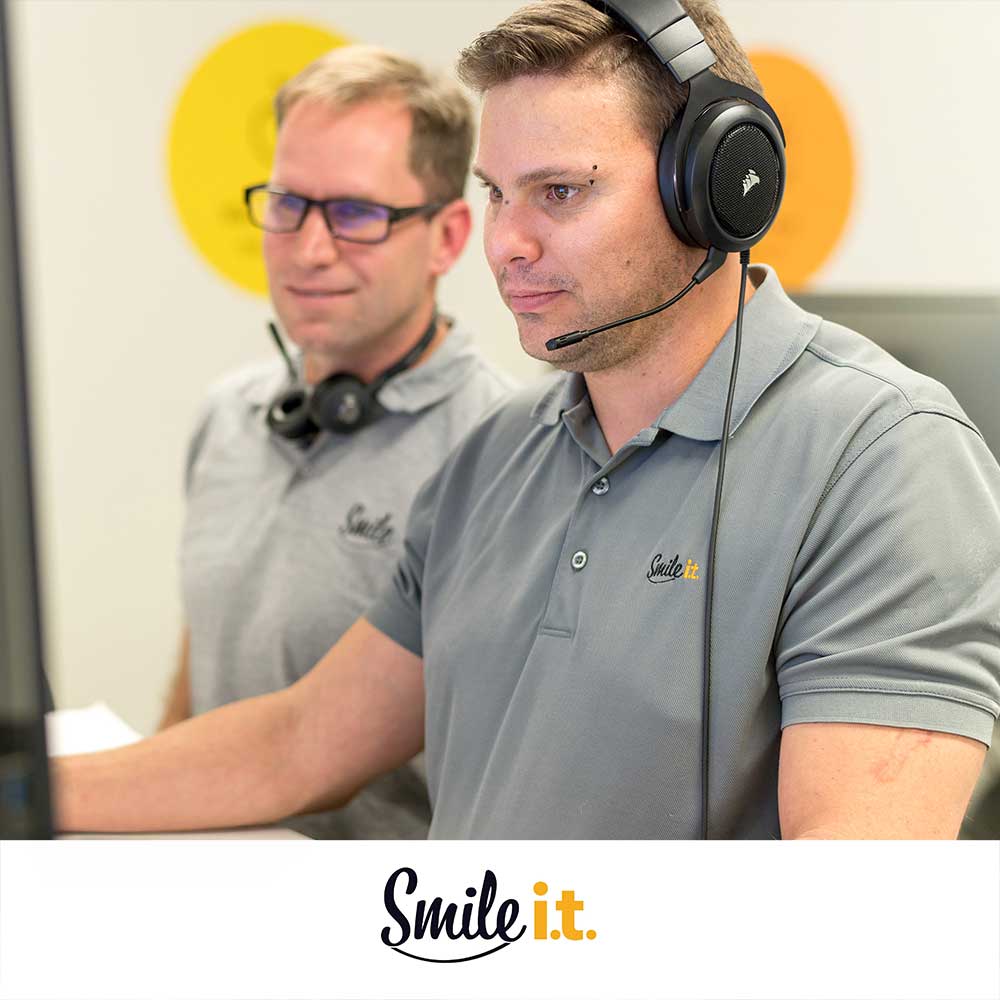 12 years ago, Matthew took something of a leap of faith and joined a tiny IT startup. He was one of three people in the entire company, united by an exceptional work ethic and bucketloads of ambition. They worked out of a garage and visited clients in a tiny two door hatchback.
Fast forward to today and Smile IT has more than 20 staff. We operate out of a sprawling, funky office in Tingalpa, complete with massive workshop space, conference room, Help Desk and games room. There's been a been a lot of changes, but Matthews reliable presence has been a reassuring constant.
To mark his 12th year anniversary with Brisbane's favourite Managed Service Provider, we sat down with Matt and asked him a few questions.
When you started at Smile IT, did you think you'd be sitting here 12 years later?
I have to confess, I didn't. I knew I wanted to work in a small IT company and we've grown to a point where I don't think we can be called small anymore. It's been a privilege though, to be here all this time to watch us come from three people in Peters garage to this huge office space we're in now. we have a great team and it's a pleasure to work with all these people.
What's been the most rewarding thing about the journey to this point?
There have been a lot of challenges along the way and being part of the team that overcomes those has been really rewarding. The learning experiences during that process have helped me grow personally, as has watching the company grow and being an integral part of that growth. It's also been very fulfilling getting to know so many clients and colleagues along the way.
What's been the most surprising thing about the journey?
Still being here 12 years later is something of a surprise, but it's a welcome one! It's also been great how we've managed to find so many good team members over the years to help us grow into the Brisbane MSP we are today.
What's been the most significant change in your role?
My role has naturally evolved over time, when it was just Peter and I we did everything, and the hours were sometimes crazy. In recent years I've switched to be more client relations focused, taking a bit of a step back from the technical side of things and freeing up my time a bit.
What have you learned about yourself while working for Smile IT?
As we've overcome challenges over time I've realised I'm always up for a new one! I love to find solutions to problems, particularly when it leaves a client with a smile on their face. I've also learned that I like things a certain way and can be resistant to change… another challenge to overcome! I also sigh a lot when I am stressed and busy.
If you could give yourself one piece of advice 12 years ago, what would it be?
Invest in Bitcoin and Ethereum right then and there! But also to never stop trying. Give everything 100% and always be willing to help people. Things seem to fall into place that way.
What are you looking forward to in the future for your journey with Smile IT? Smile IT has a great future. We've got an amazing team of hard working and ambitious people. I'm really excited to see where it goes, and to continue to grow and learn within my own role in the company.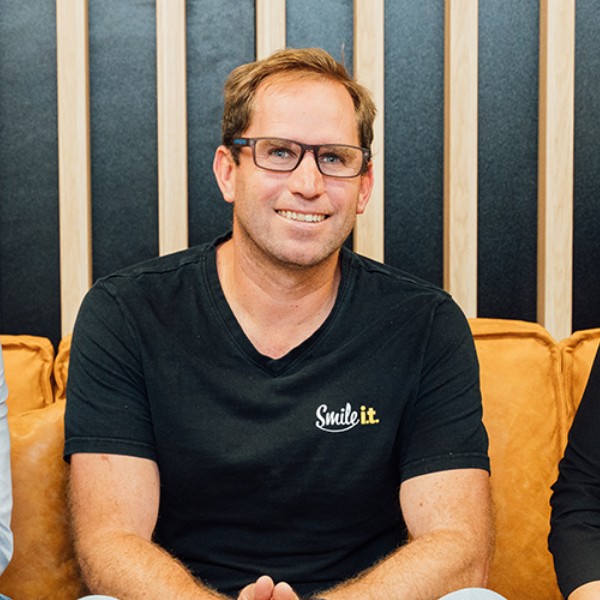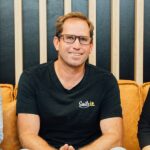 When he's not writing tech articles or turning IT startups into established and consistent managed service providers, Peter Drummond can be found kitesurfing on the Gold Coast or hanging out with his family!