Ah, 2022. A year of recovery around the world as we emerged out of the pandemic and back into the office! It's been a great year for Smile IT, we've been through change and growth, saying hello to new team members and even a new headquarters!
We'd like to thank all our clients, partners, colleagues and of course our wonderful team for supporting us throughout the year. We couldn't have achieved anything without your help, and we look forward to many more years working together with you.
Let's take a look at some of the highlights of 2022 for Smile IT.
A New Office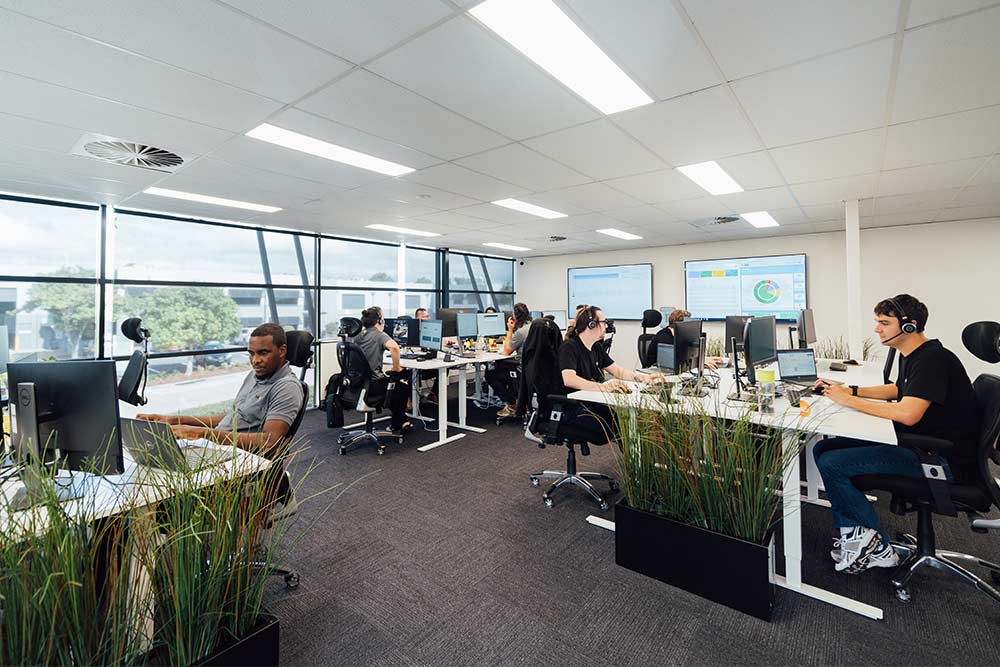 Not for the first time, we've had to upgrade to a new premises. In fact, you could say we've become seasoned pros at this! Our new headquarters in Tingalpa is everything we need it to be. It has the space to accommodate our growing team and it's been styled exactly how we want it. It's a Managed Service Provider's paradise!
Have a look at more photos and read more about our suppliers here.
The Acronis #CyberFit Summit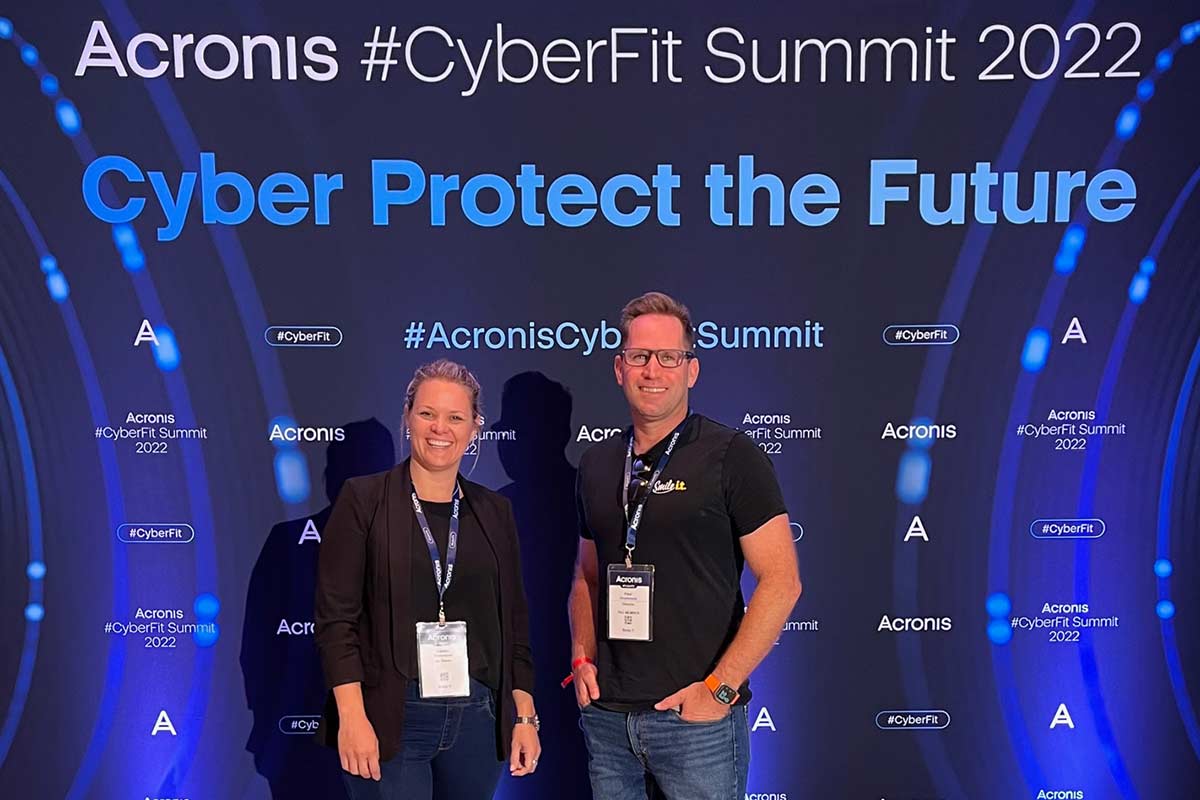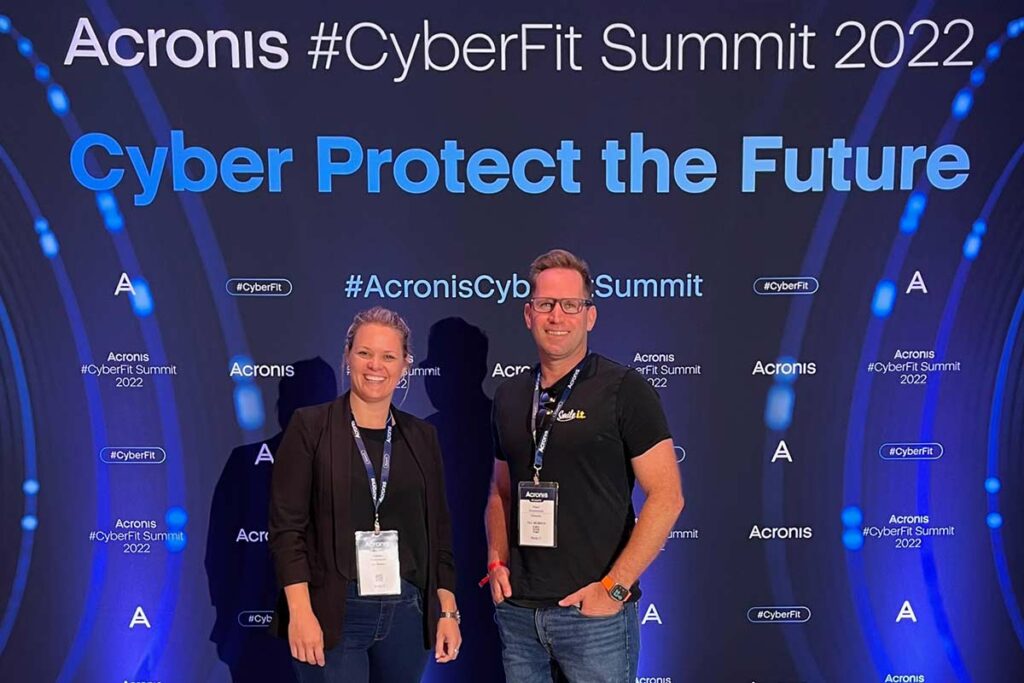 Smile IT were invited to attend the Acronis #CyberFit summit in Miami, Florida in November this year. It was a great opportunity to go to a world class event organised by a leading global tech corporation, who we are proud to represent as Brisbane partners and Gold Service Providers.
Peter and Lauren, our founders and directors, packed their bags and made the journey to the USA for the conference. They had an incredible time networking, learning from industry professionals and listening to amazing keynote speakers.
Read more about their trip here!
Our GRC Platform Gains Steam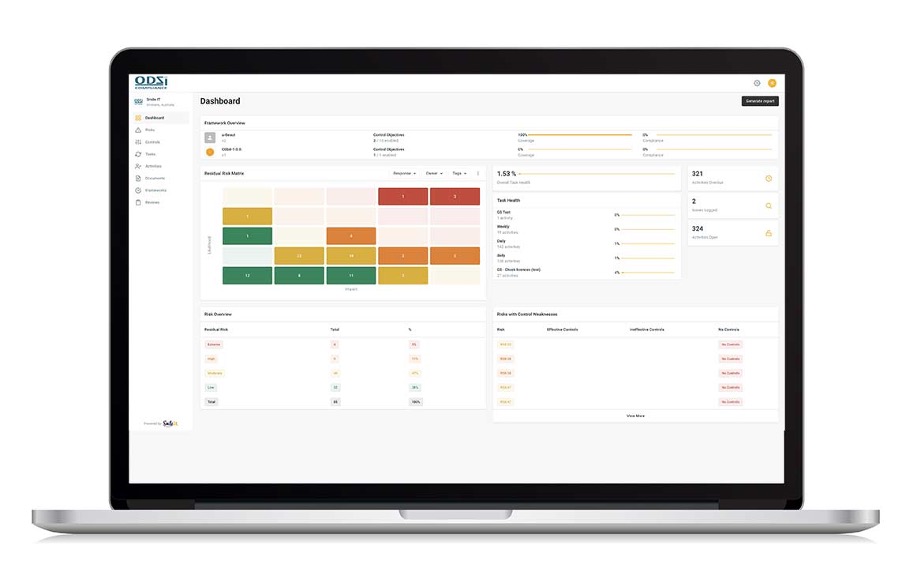 Smile IT are ISO27001-certified as of 2021. That rigorous process gave us insight into the importance of GRC (governance, risk and compliance) software as it can really facilitate the certification process. So we decided to build our own GRC platform! Odzi is for any business looking for more stability and resilience, for more efficiency and a more streamlined approach to governance, risk and compliance.
We're really proud of what our devs have put together with Odzi, so please have a look at it here.

Our New Customer Portal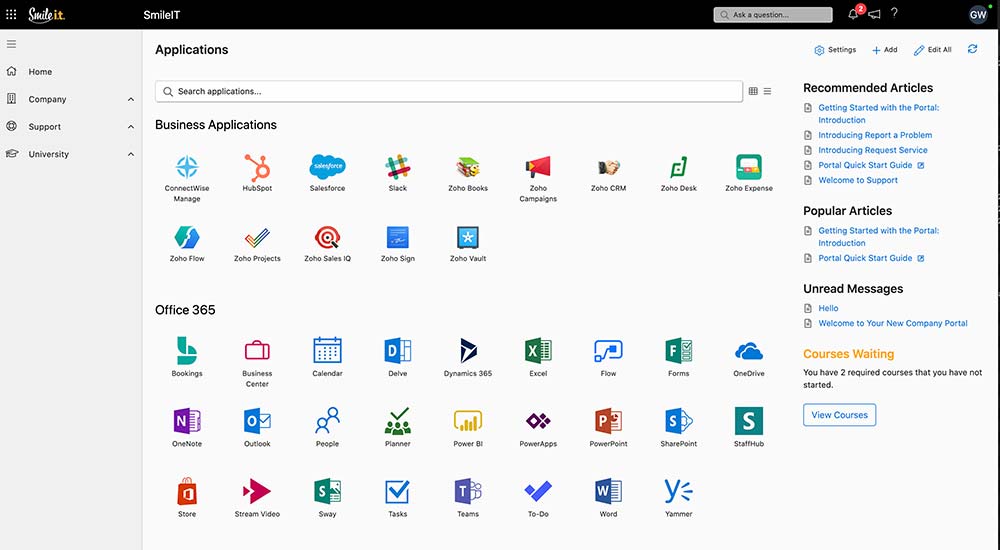 Customer portals are extremely important to the clients of managed IT service providers. They allow for clear communications and improve response times. We want to give our clients the best, most seamless IT experience possible, so during 2022 we've been overhauling our customer support portal. It's sleek, efficient and advanced, making it super easy to report problems or request service.
Read more about it here!
Our First Starlink Installation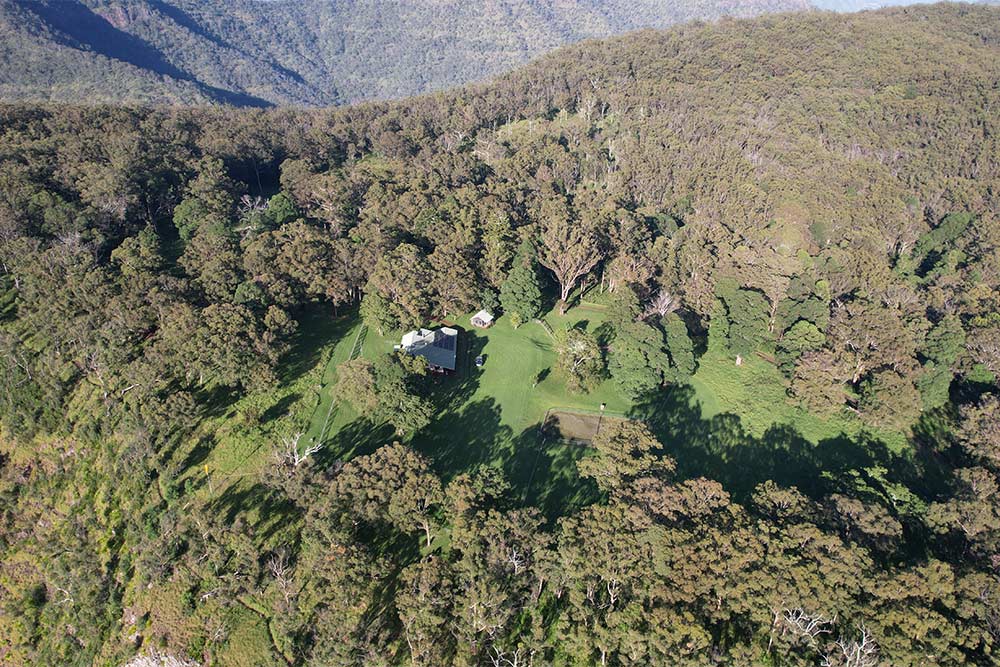 Starlink seems to have been the talk of the world this year, and not just in tech circles. Elon Musk's game-changing high-speed remote internet solution looks set to redefine connectivity around the world, and it has now reached Queensland. We were really excited at Smile IT to be engaged for our first Starlink installation, at a remote farm near Mount Mistake in the Lockyer Valley.
Read all about it in this article.
We Completed 50,000 Support Tickets!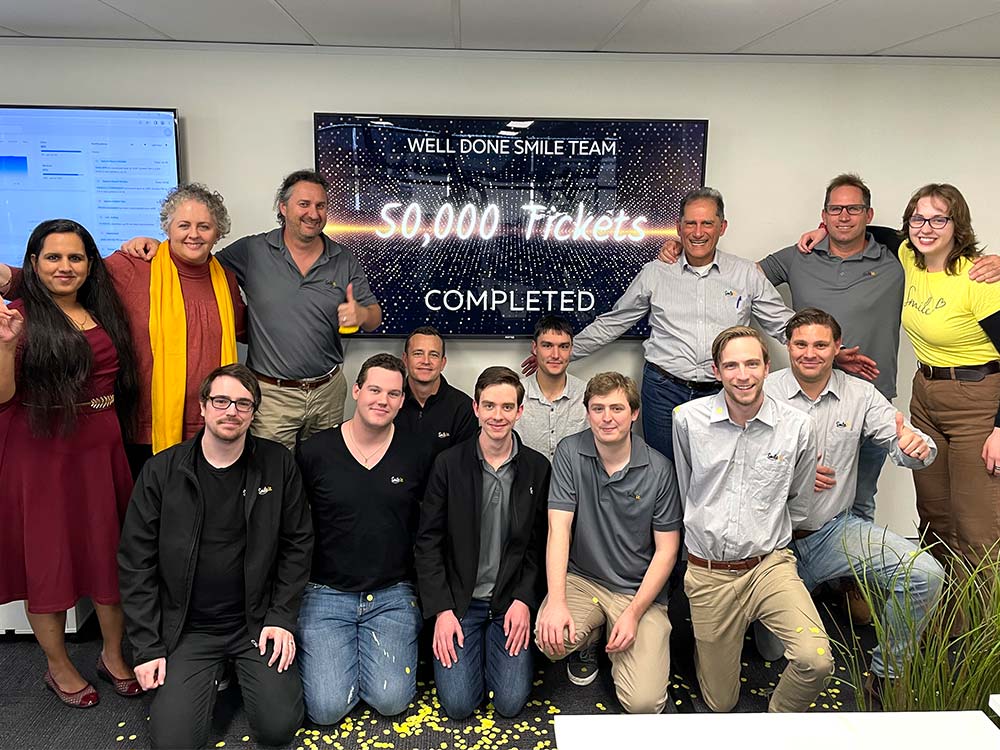 Now we're big fans of quality over quantity here at Smile IT, so that makes the milestone of 50,000 support tickets even more relevant. 12 years ago we moved to a Connectwise Manage Ticketing System and lodged the first of these 50,000 tickets. Read about some of the most challenging and rewarding tickets of the last 12 years here.
Looking Forward to Next Year…
We can't wait to see what 2023 has in store for Smile IT. We've take on some awesome new clients this year who we look forward to getting to know better, and our team has gone from strength to strength.
If you're looking for a managed IT services provider with a proven track record, an MSP who always puts your business first, then please get in touch. We'd love to make helping your business one of our goals for next year!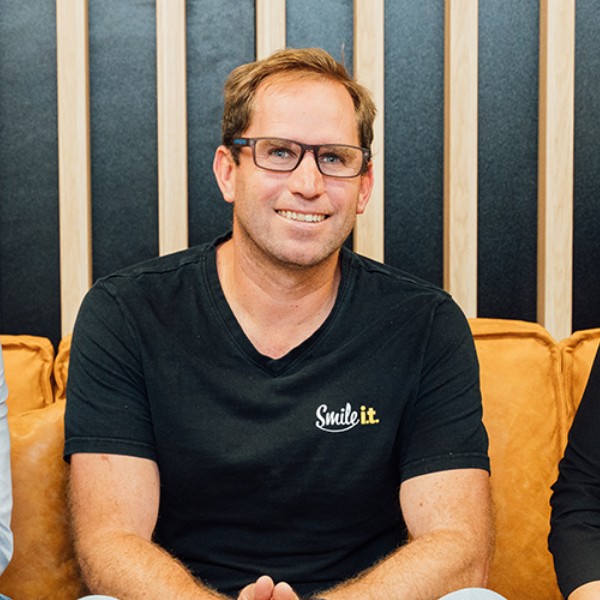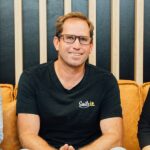 When he's not writing tech articles or turning IT startups into established and consistent managed service providers, Peter Drummond can be found kitesurfing on the Gold Coast or hanging out with his family!