TECH TUESDAY #1
Welcome to the very first edition of Smile IT's Tech Tuesday! Every month we're going to bring you some of our favourite stories from the world of tech. We'll focus on the informative, the useful, the mind blowing… or anything that'll simply put a smile on your dial! Let's dive in!
ChatGPT is the fastest growing app of all time!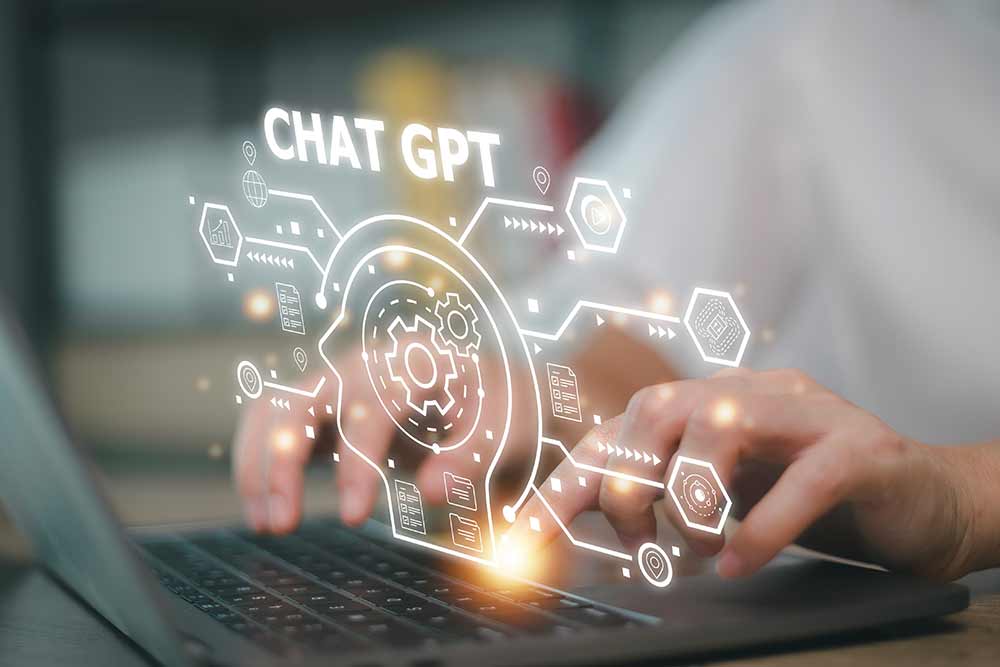 No doubt you've stumbled across a few people in the last couple of months whose minds have been completely blown by ChatGPT. For good reason too, because this AI chatbot is a big deal! Developed by OpenAI, a market leader in the space, ChatGPT interacts with you in a conversational dialogue form, giving responses to your queries that are remarkably human.
You can have an actual conversation with the bot, as it uses your previous questions and its answers to guide its responses. It's truly extraordinary, and well worth spending a couple of hours downtime tinkering with.
What we're finding incredible is how fast the app is growing. It's actually the fast-growing app EVER. After launching in November 2022, it had 100-million active users by January 2023. To put it into perspective, it took Google and Facebook five years to reach 100-million users!
Read more about ChatGPT and its superfast growth in the article below.
Understanding Social Engineering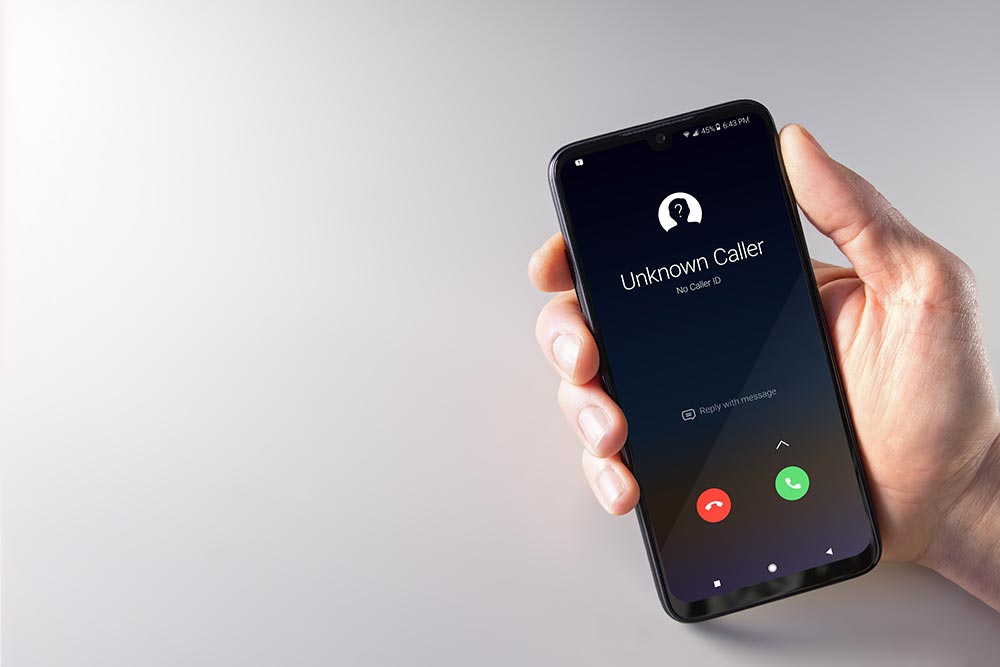 Hackers are constantly looking for fresh vulnerabilities in software, systems and networks. Did you know that they are just as quick to exploit human vulnerabilities too? 'Social engineering' is a kind of attack that is basically a form of 'human hacking', focussed on exploiting people rather than computers.
Often it's someone preparing to be someone they're not, whether on a phone call or in person. They gain your trust, and before you know it, they have your personal info. Learn more about how to spot this kind of crime and protect yourself against it in the link below!
Check out this awesome phone for $250!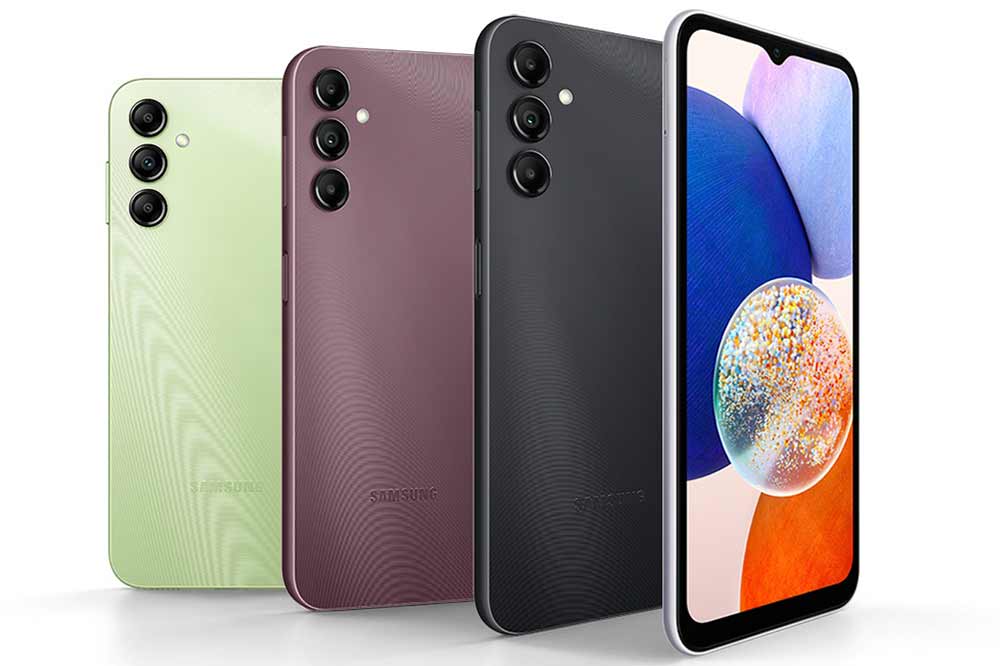 Sturdy tech that doesn't let you down during everyday use, packed with features and going for a great price… we love that at Smile IT! We stumbled on this review for the Samsung Galaxy A14 5G and it certainly has our ears pricked up. Apparently, it's easily the best phone you can buy for $200 (it retails for around AUD$250.)
We can't say we've tried and tested it, but have a read of the review and let us know what you think if you own one. It comes with 4GB of RAM, a decent looking screen, good battery life and a 50-megapixel camera.
Check it out!
Microsoft Visio – A cheat sheet to creating excellent diagrams!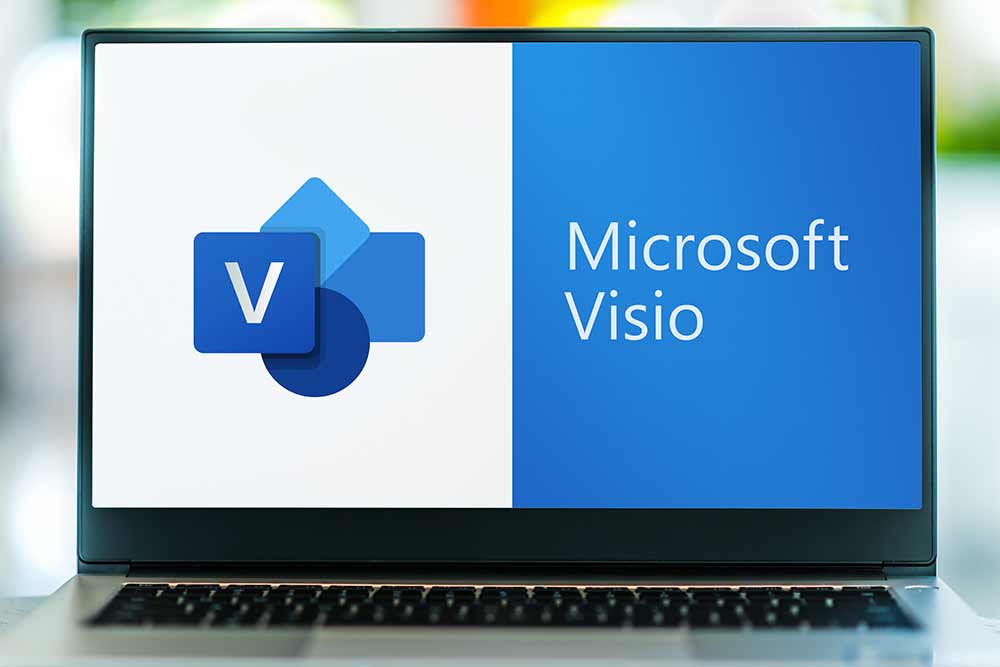 Visio is a bit of an unsung hero in the Microsoft 365 suite. It's a diagramming and vector graphics application that helps you build things like flow charts, Venn diagrams and decision trees. We all know how important well-designed diagrams can be in business communications, and Visio gives you an opportunity to produce them with ease and professionalism.
To help spread the Visio love, we want to share this 'Getting Started' cheat sheet. Check it out below!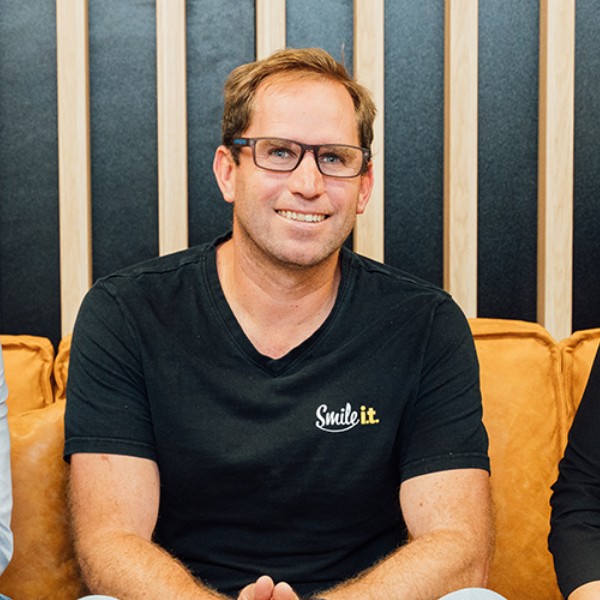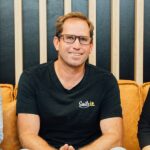 When he's not writing tech articles or turning IT startups into established and consistent managed service providers, Peter Drummond can be found kitesurfing on the Gold Coast or hanging out with his family!