The Acronis #CyberFit Summit happens every year, and is a chance for Managed Service Providers and IT leaders from around the world to meet and learn. The massive production includes keynotes, expert panels and hands-on workshops. It helps provide insights and understanding into what high end cybersecurity looks like in the modern age. 
So it was extremely exciting to be invited to the #CyberFit Summit, and for Peter to also be asked to be on the APAC Partner Advisory Council!
We've been working with Acronis as their Brisbane partners and have attained Gold Service Provider status. It's been a rewarding journey bringing their unique brand of cyber security to Australia. Our Founders and Directors Peter and Lauren readily packed their bags and turned on their VPN's for another journey. This time to Miami, Florida in the US of A!
Who are Acronis?
Acronis is a global technology company with headquarters in Switzerland and Singapore. They're in the business of keeping your business safe. Safe from cyberattacks and ransomware, safe from your hardware breaking down, safe from members of your team committing human error. In their own words,
"We enable corporate IT teams and home office users to protect their business' critical infrastructure with high reliability and a low cost."
Acronis has a massive global presence, trusted by companies and individuals all around the world. With 33 locations in 18 countries, they are used by over 5.5-million home users and over 500,000 company users. All of them enjoy world class products and 24/7 assistance. 
When a company with this standard of product and service puts on a conference, you know it's going to be good!
What Happened at the #CyberFit Summit
The four day event was held at the Fontainebleau Hotel in Miami Beach. Well attended by global leaders in the MSP field, the action-packed schedule was an opportunity to learn, grow and network with industry professionals determined to stay ahead of cyber security threats.
As well as a keynote address from Acronis CEO Patrick Pulvermueller, two guest speakers gave keynote addresses, These were the Former FBI Director Judge Louis Freeh, and none other than basketball legend Magic Johnson. They joined a host of other MSP luminaries, sports stars and progressive business minds in presenting on a wide range of topics, from innovation to cloud transformation, cyber women, cyber security and everything in between.
Peter and Lauren had a great time meeting managed IT professionals at the summit, as well as bumping into some sporting legends (who wouldn't get excited about meeting Steve McManaman!) It was a rewarding, eye-opening and fulfilling time that made us proud to be associated with this world-leading company.
Thanks Acronis for putting on such an amazing summit! Here are a few snapshots from the event. See you next year!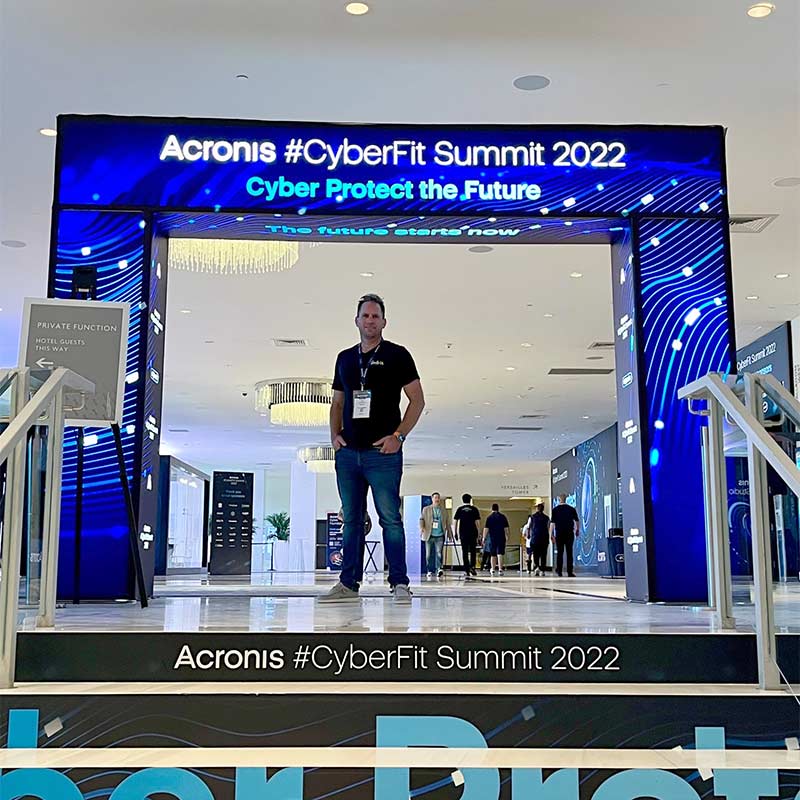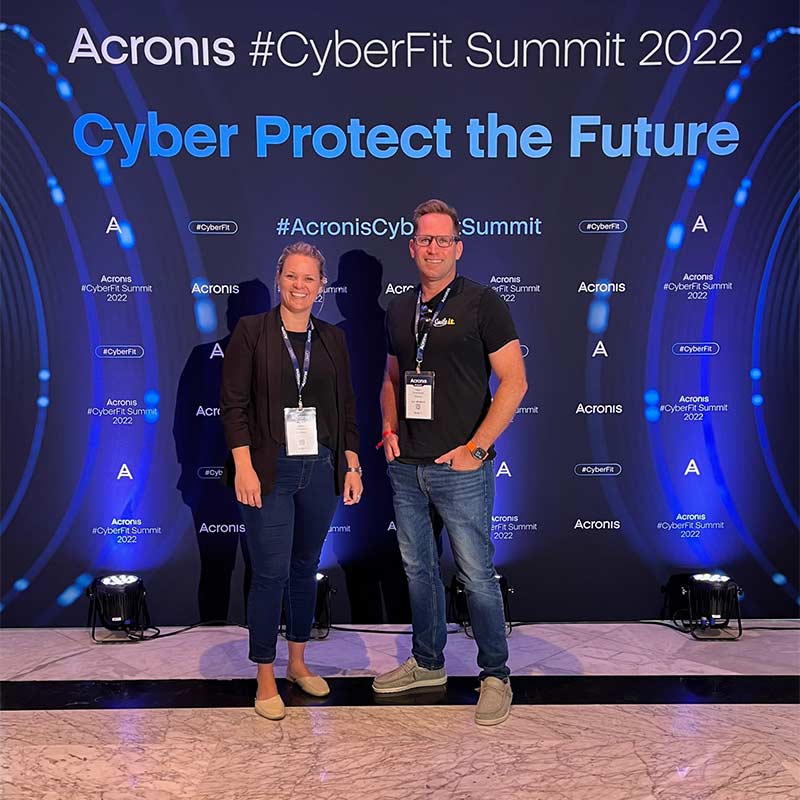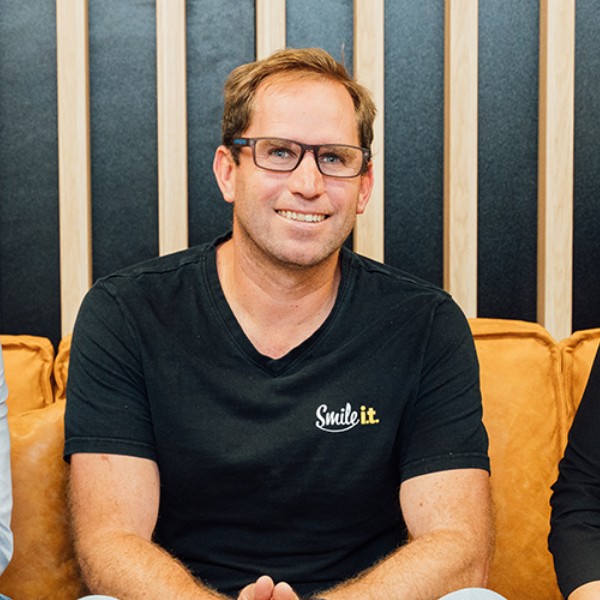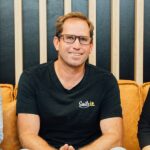 When he's not writing tech articles or turning IT startups into established and consistent managed service providers, Peter Drummond can be found kitesurfing on the Gold Coast or hanging out with his family!