OUR
TEAM
At Smile IT we believe that people should love what they do, and the environment they do it in! We try create an enjoyable space that promotes cohesion and support among team members. This means our employees are goal-focused, energetic and value team membership.
We celebrate successes, learn from challenges and are always looking towards improving ourselves. This translates into a happy team and satisfied customers. Smiles all round!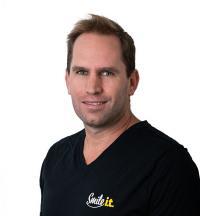 PETER
SENIOR PROJECT AND ACCOUNT MANAGER​
Peter has built Smile IT from the ground up. He understands how to align technology with business processes and systems. His impressive technical knowledge combined with a commitment to honesty and integrity are the perfect building blocks for a successful organisation.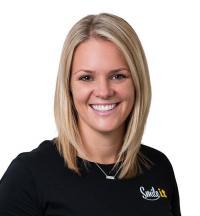 LAUREN
ADMINISTRATION MANAGER / CLIENT RELATIONS
Lauren's customer service and organisational skills keep our clients smiling! Her no-fuss approach to life keeps the business running smoothly as she takes care of our staff, clients and accounts.
GLEN
ICT STRATEGIC CONSULTANT
Glen has over 30 years of experience in the IT industry. With an entrepreneurial background in systems analysis and development, he has also worked as a director in a number of globally recognised consulting firms. He is passionate about effective IT-enabled change. Glen is a brilliant business consultant and a fantastic asset to our company.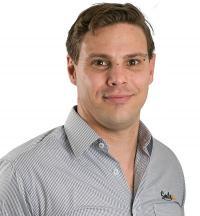 MATTHEW
SALES AND ACCOUNT MANAGER
Matt has been working with Smile IT for ten years as a Senior Engineer. He specialises in setting up and maintaining Microsoft environments for our clients. One of Matt's greatest strengths is his ability to communicate with technical and non-technical customers, allowing him to build meaningful and lasting relationships.