Government Agency IT Support
Government agencies rely heavily on technology to deliver essential services, safeguard sensitive data and keep their operations running smoothly and efficiently. At Smile IT, we have an exceptional understanding of this role that IT plays in government operations, and offer specialised Managed IT Services that can be tailored to an agency's security requirements and unique needs.
We also offer IT consultancy and tech support on a project-by-project basis, allowing agencies to turn to our expertise and experience as and when they need it. For government agency IT support that's both collaborative and business-focused, we're the MSP you've been looking for. Get in touch today!
IMPROVED CYBERSECURITY
Government agencies are prime targets for cyberattacks, so you're going to need rock-solid cybersecurity measures in place. It's not a set-and-forget fix either. After implementation, you need 24/7 monitoring of your network in case of a breach. Plus your software needs to be reviewed and updated regularly to ensure you're protected against the latest threats out there.
As leading Brisbane cybersecurity pros, our services include risk assessment, threat detection and proactive defence strategies to protect your digital assets from hackers. We'll help keep your sensitive information safe and improve your resilience against cybercrime!
EFFORTLESS COMPLIANCE
Compliance is a top priority for government agencies, who have to adhere to a vast range of regulatory requirements. Failure to do so can lead to fines or loss of accreditation. It's a compliance minefield, and it can be overwhelming for management to navigate.
As an ISO-27001 accredited tech support company, Smile IT understands the rigorous side of keeping a business or agency compliant.  In fact, we've developed our own GRC (Governance, Risk and Compliance) platform, Odzi, to help organisations meet their compliance objectives.
If you're overwhelmed by your compliance requirements, Smile IT has the experience and the knowledge to help you out today.
COST EFFECTIVE
Sticking to a budget is important for all organisations, not just government agencies. That's why so many businesses are turning to managed IT services to take care of their tech infrastructure.
For a start, you only pay for what you use, and you know exactly what your bill will be every month. There's no bill shock or big, unexpected costs. Budgeting becomes easy. This is especially important for government agencies working on a fixed budget.
Consistent service, consistent prices. That's what you get with Smile IT.
VCIO Services
A VCIO, or Virtual Chief Information Officer, is an off-site, trusted third party fulfilling the role of a CIO. They provide all of the vision, knowledge, advice and maintenance of your government agency technology, without you having to pay an additional executive salary.
You get an expert IT consultant guiding your technology journey and keeping your technology up-to-date and streamlined. A VCIO will also be a business expert, helping to align your IT with your business goals. It's a stress-free path to taking your organisational efficiency to another level.
Ready to Talk About your Government Agency IT?
Let's have a no-obligation chat right now. Seamless managed IT services are here! 
SMILE IT GOVERNMENT IT SUPPORT ADVANTAGES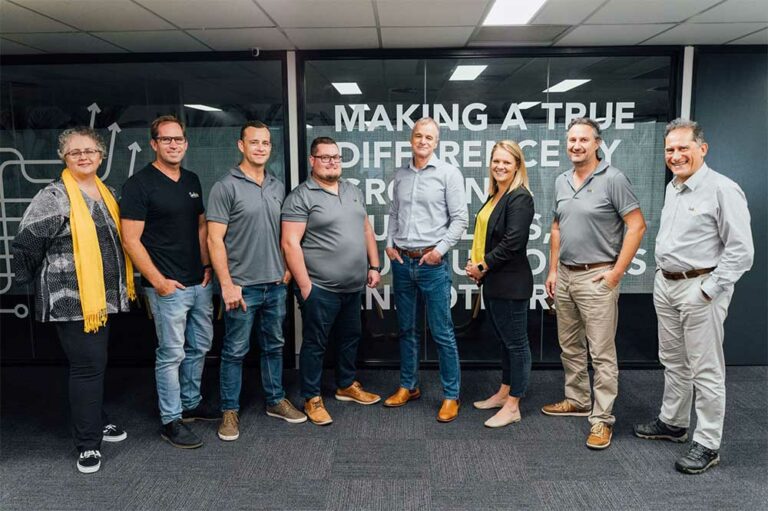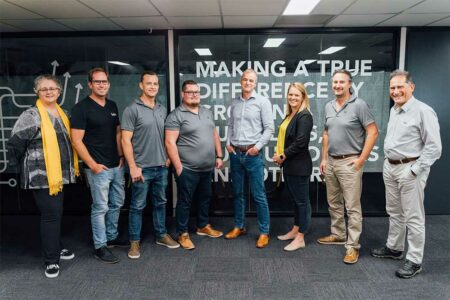 Knowledgeable IT Consulting
Having an IT expert at hand to consult on your business vision alignment, cybersecurity, IT budgeting, cloud use and so much more will take your operational efficiency to the next level. You can rest assured that high-level IT services and solutions are on hand and being effectively utilised for your agency. Plus, any IT or tech questions you need guidance with, your Smile IT consultant is there to help!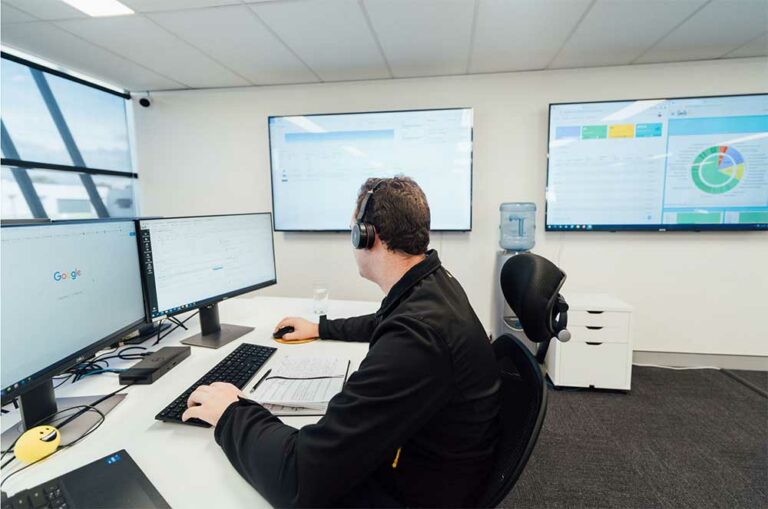 Cloud Solutions
Is your agency using the cloud effectively? Smile IT can audit your IT infrastructure and determine where the cloud can be utilised to improve efficiency, cybersecurity and remote work capabilities. The cloud is the future, and we want to ensure you're making the best possible use of it!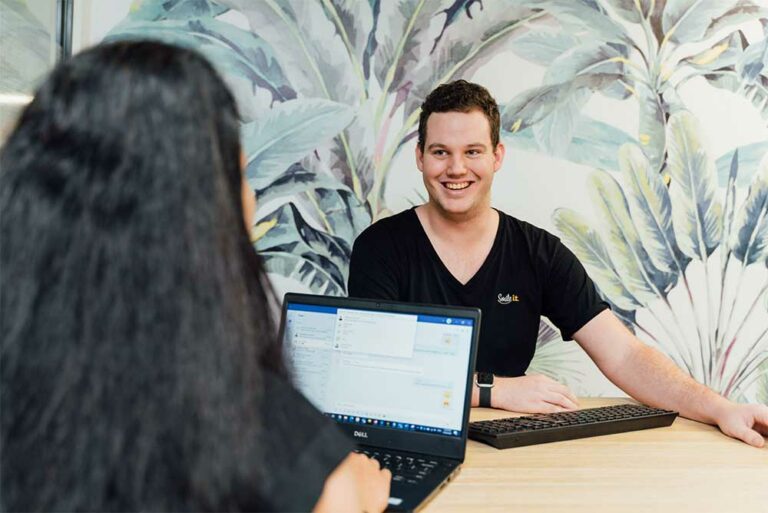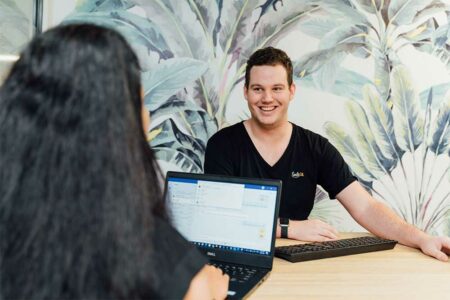 24/7 Technical Support
An MSP contract with Smile IT gives you 24/7 technical support from our experienced tech team. When you talk to one of us on the phone, you're in touch with a member of our Brisbane-based help desk. We like to keep things local, so that our team understand your context and can form long-lasting business relationships with our clients.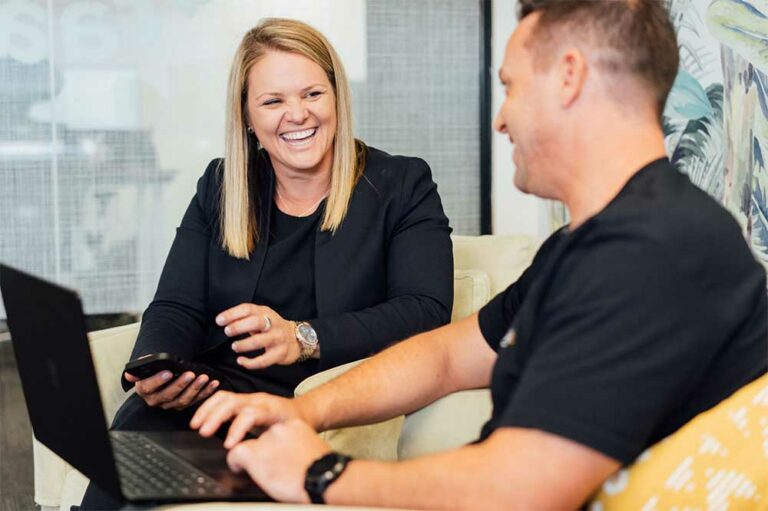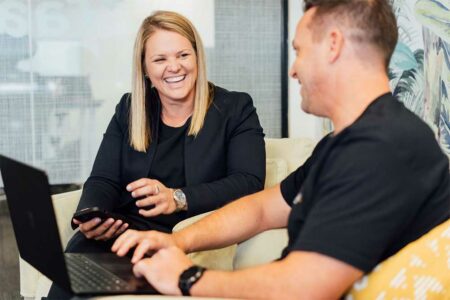 Public Sector Experience
We've ridden a few rodeos when it comes to government agency tech support, and we've learned a lot along the way. This large data warehouse revamp we did for a prominent Queensland agency was one of our most recent projects. We've got the tools and the expertise to make your next project a success too!
Contact the Government IT Support Experts
We want to put our government agency IT experience to work for you! You can ring us on 1300 766 720 or drop us a line using the form below and let's discuss your next project.