Moranbah Mine Site IT
Smile IT sets the benchmark when it comes to seamless mine site connectivity. Our partnerships with groundbreaking network solution providers like Rajant, Ubiquiti and Cisco allow us to bring world leading technology to your mine site. The result is flawless connectivity even in the remotest of areas, keeping your personnel connected, secure and efficient. Combine with our IT managed service provider offerings, we're the Moranbah IT company you want on your side.
Moranbah Remote Connectivity Experts
In an increasingly digitalised industry, uninterrupted and reliable internet is essential for the running of your mine site.
Smile IT understands how modern mine sites are increasingly digitalised and dependent on internet networks. Fast and reliable broadband connectivity supports functions like live data analysis, advanced operations and remote videoconferencing abilities. These are all essential to effective mine site IT.
Mining activity often takes place in remote and inhospitable terrain. No matter where you're located, you can depend on Smile IT to provide the service, solutions and support that'll ensure seamless connectivity across your mine site.
As well as specialising in building remote networks for mining, agriculture and industry, Smile IT is a full-service managed service provider covering all of Queensland and Australia. Our experienced team ensures flawless IT operations for companies of all sizes, bringing efficiency, cybersecurity and peace of mind to your operations.
Smile IT Remote Network Solutions
The Problem: mine sites are expansive, inhospitable spaces in remote locations removed from traditional broadband connectivity methods. With advancing digitalisation, mines are heavily reliant on broadband internet technology to ensure smooth and secure operations and communications.
The Solution: Rajant has developed a Kinetic Mesh® wireless mesh technology that is widely regarded as the best means on the planet for connecting moving outdoor operations. Smile IT is proud to be a Rajant partner and deliver this amazing tech to mining operations in Moranbah. Reliable communications are essential for a mine to operate to its fullest potential.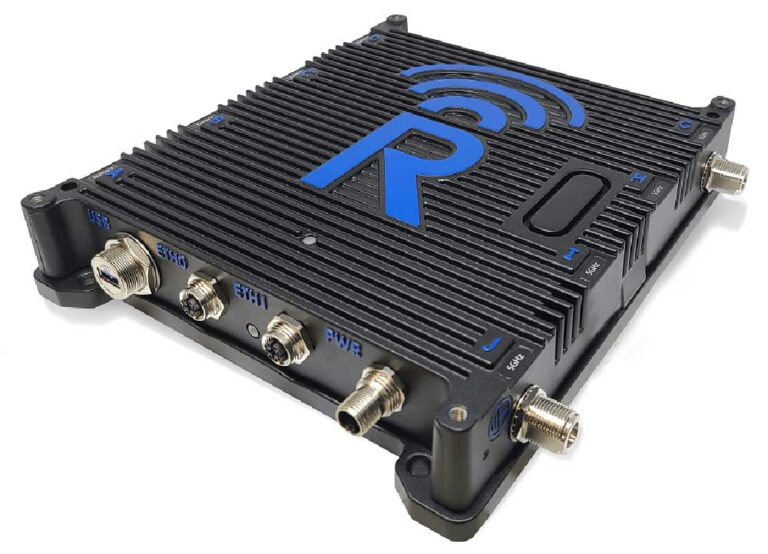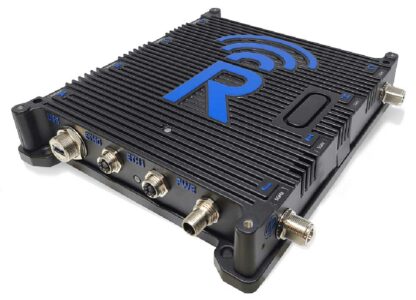 How Rajant Kinetic Mesh® works
Rajant brings to life an agile, high performance and scalable network that can cover massive swathes of inhospitable terrain. It does this through the deployment of wireless nodes, known as Breadcrumbs®. These nodes from the basis of the Kinetic Mesh® wireless network infrastructure, working together with Instamesh® software to provide voice, video and data communications.
Breadcrumbs® are small and powerful, able to be installed in large quantities and seamlessly scaled up or down by simply adding or removing nodes. They communicate with any Wi-Fi or Ethernet-connected device to deliver low-latency, high-throughput data, continuously routing traffic via the best available path. It's a high bandwidth, fully mobile industrial Wi-Fi network.
The Benefits of Rajant's Wireless Mesh​
With a first responder and military background, Rajant have built a product that is fast to set up and exceptionally rugged, able to take on whatever conditions and terrain it encounters. The ability to connect any number of nodes make for immense scalability, adding to the list of benefits which includes:
Node-to-node communications have no static controller and no single point of failure.
Each node is independent and has full routing capabilities. This allows for total mobility.
TKIP encryption means configurable per-hop, per-packet authentication. There's also support for  strong cryptographic options used for data encryption, so rest assured communications are secured.
The flexibility and intelligence of the network means an enhanced mining network service, boosting productivity, operational efficiency and effectiveness and improved returns on investment.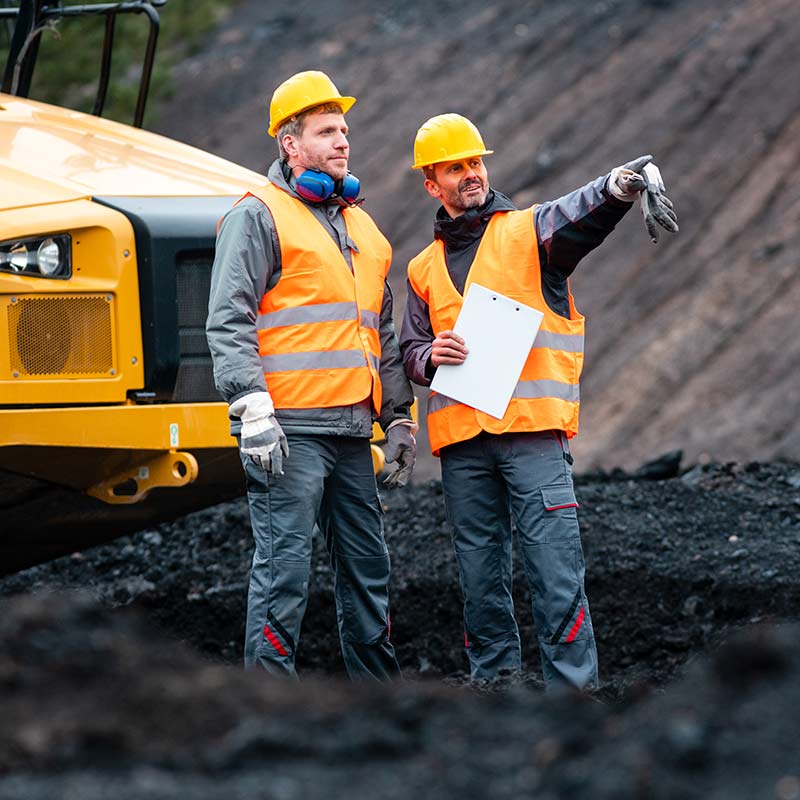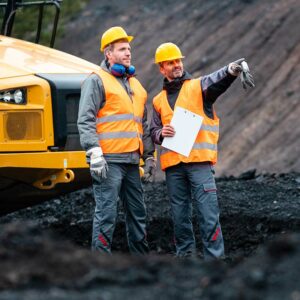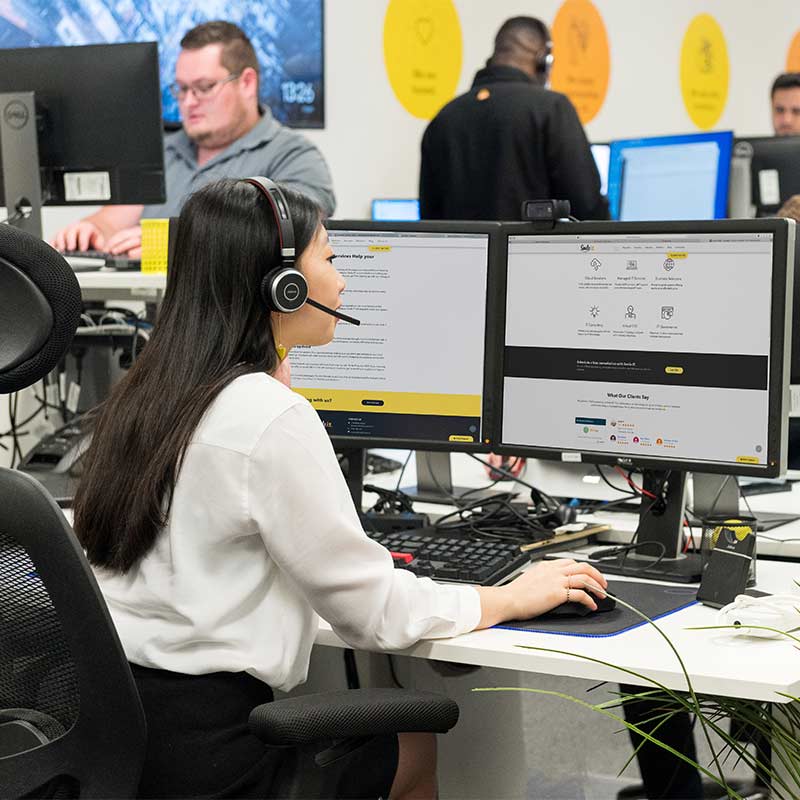 Other Services from Smile IT​
As an IT company covering all of Queensland, we have a wide range of experience, knowledge and certifications in various aspects of technology. This includes but isn't limited to:
Digital and Analogue UHF Radio Implementation
Digital and Analogue UHF Radio Support and Troubleshooting
Digital and Analogue Radio Design and Project Services
IOT/ GPS / Tracking / Fleet Management/ Sensors
SD-WAN deployment
Structured Cabling Design and Install
Software Design
Software Development
Automated Guest Induction Solution Implementation
Speak to a Remote Communication Expert
If you want to bring groundbreaking communication technology to your mining operation, talk to a member of our team today. The power of wireless mesh is close at hand thanks to Smile IT.