Townsville IT Solutions
Businesses in and around Townsville can now enjoy world class IT support and business communications thanks to Queensland Managed Service Provider Smile IT. Strategic partnerships with globe-leading suppliers means we bring the technology and skills to make your business more efficient, secure and progressive. From mining corporations to hospitality and tourism, we've helped countless businesses across Australia enjoy stress-free and consistent IT operations.
Townsville Managed IT Service Provider
Business IT solutions that assist management and facilitate your success.
To achieve your business goals you need fast networks with minimum downtime, advanced cybersecurity, crystal clear communications and the peace-of-mind of knowing your client data is safely protected and backed up. Your business IT and reliability should go hand in hand, which is exactly where Smile IT step in.
We become your offsite IT department, monitoring your IT processes remotely 24 hours a day. We pick up on problems before they become an issue, helping keep your business on an upward trajectory towards success.
The article below explains the multitude of ways a managed service provider can benefit your Townsville business.
As your IT business partner, we'll make your work life easier. Proactive support and an Australian help desk mean we're here for you whenever you have a problem, securing your business continuity and increasing your own reliability to clients. When you're not worried about your IT, you have more time to focus on the big picture and grow your business.
Get in touch for more information, because we'd love to tell you about our partnerships with leading global brands like Google, Microsoft, Dell and Ubiquti.
The online space is becoming increasingly hostile as hackers and criminals try to leverage your company and client data for their own illicit means. Instead of becoming a victim, turn to an IT provider who'll go the extra mile to protect your data, systems and processes.
Our cybersecurity experts are committed to your online safety, protecting you from hackers and keeping your data backed up. It's part of our managed IT services, which area all backed up by our ISO 27001 certification. Let's take a look at some of what we offer.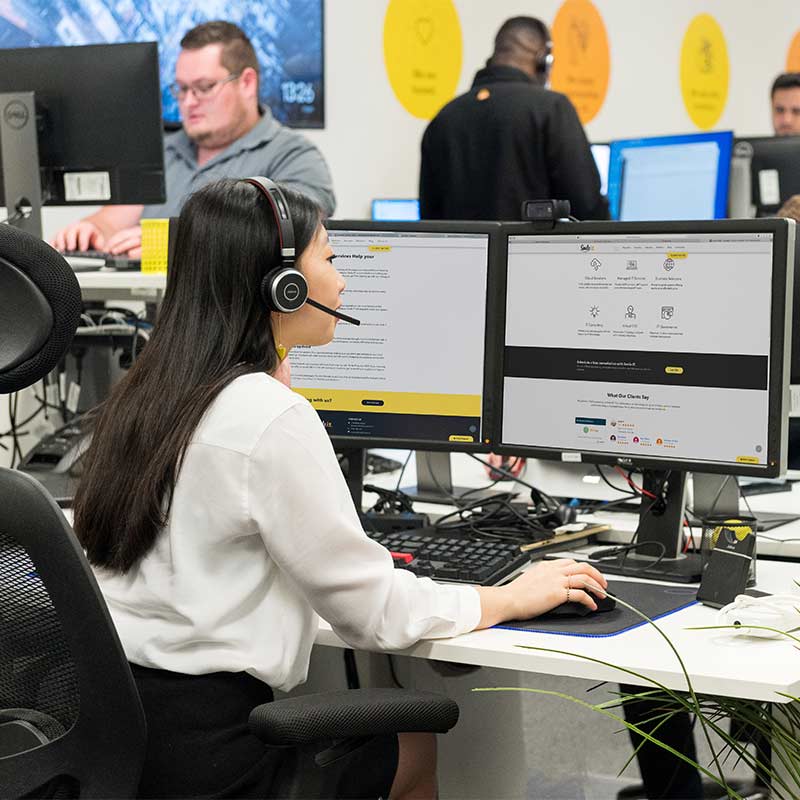 24/7 Remote Monitoring
Managing your IT isn't a 9 to 5 job. You need to be able to rely on your tech infrastructure around the clock, all through the year. With Smile IT's remote monitoring management, we keep an eye on things for you at all times. It's about ensuring your systems and processes tick over as they should, consistently. It's about keeping your business safe from cyber threats at all times. It's about picking up on problems before they grow, keeping your mind at ease and your team on track. Our trained technicians have you covered around the clock.
Townsville Cloud Solutions​
If you're after agility, high-level performance and cost effective operations then migrating to the cloud is essential. Smile IT can take care of the entire process for you, giving your business unforeseen flexibility and scalability.
Cloud computing is when all the critical computing services are delivered over the internet, from servers to databases and software. It's an extremely cost effective option, because businesses only pay for the services they use and there is no need for massive upfront hardware investments.
So if you're in Townsville or surrounds and would like to improve productivity and performance, lower your operating costs and secure your data and processes, then it's time to migrate to the cloud. Smile IT can help you do exactly that.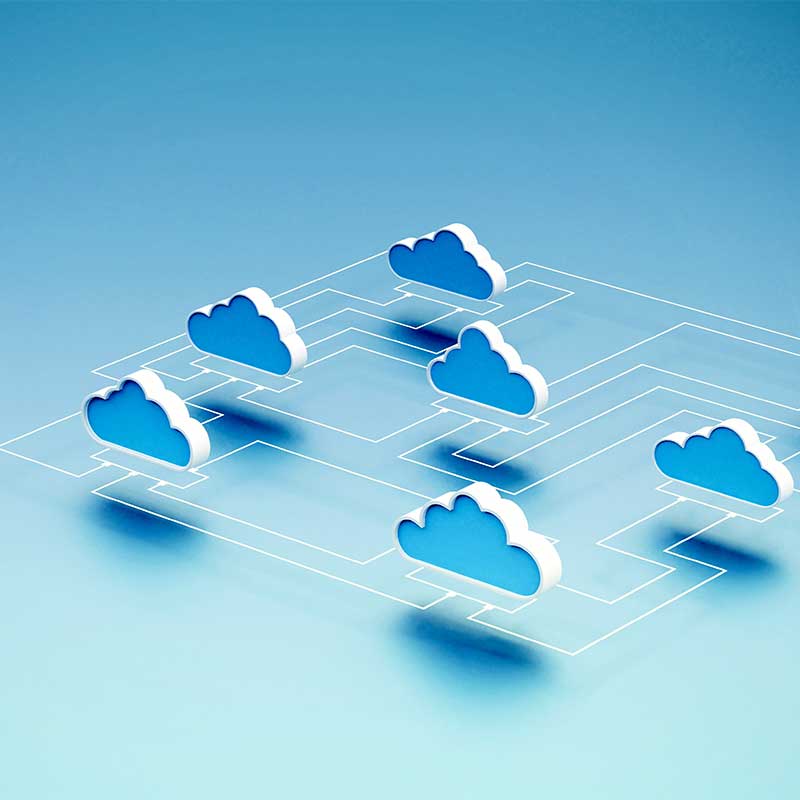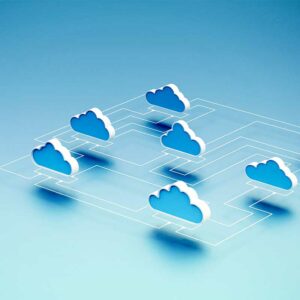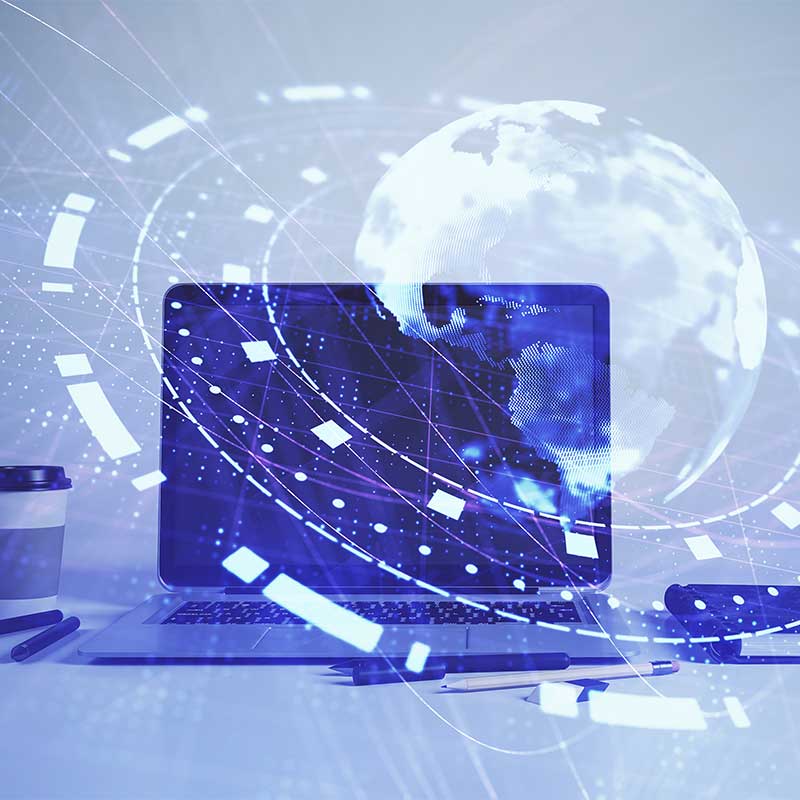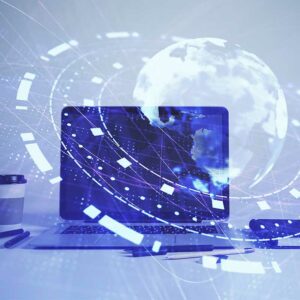 Regional Remote Communications​
Particularly in regional Queensland, many businesses can't rely on standard ISP's to provide them with high speed connectivity around a large worksite. Smile IT has partnered with leading global connectivity suppliers like Rajant to bring high speed, low latency connectivity to your business, regardless of location. Rajant's Kinetic Mesh® is a fully mobile peer-to-peer network that is scalable, resilient, rugged and secure. It's perfect for creating reliable networks around industrial sites such as mines or ports.
We're proud to be an official Rajant Australian partner and would love to explain the benefits of this remote communications technology. Give us a call on 1300 766 720 for more information.
Cost Effective and Flexible​
An off-site managed IT service provider brings the beauty of flexibility to your organisation, allowing you to upscale or downscale as required. Smile IT has no lock-in contracts, giving you the freedom to grow without any restrictions. Our IT services are fixed cost, so you know exactly what your monthly costs will be. No bill shock and easy budgeting abilities, plus huge savings when compared to having an in house IT department. Almost sounds too good to be true, right? Especially when you consider our Australian help desk and techies offer lightning fast support and completely transparent communications.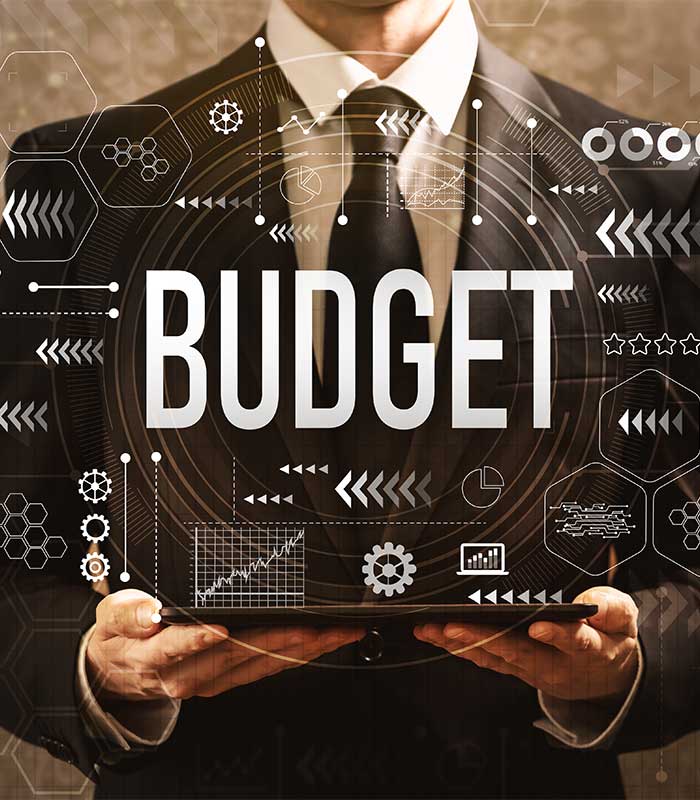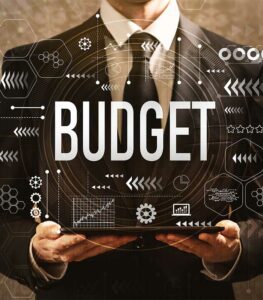 Speak to a Queensland IT Expert
If it's time to upgrade your IT infrastructure, get in touch with the Townsville managed service provider who'll help take your business to the next level.