In a continuation of our quest to supply our clients with the world's leading IT products and services, Smile IT has entered into a strategic partnership with Rajant. We're constantly on the search for superior products and meaningful relationships that will help boost our core offerings, and the team at Rajant supersede anything we've encountered when it comes to reliable private wireless networks.
We're going to take a look at their company and what this partnership means to our Smile IT clients.
Who is Rajant?
Rajant were formed in 2001, when the two co-founders realised that in the wake of 9/11 first responders using mobile voice and data networks were let down by shortcoming in the available wireless mesh technology.
What was needed was more robust tech that was fully mobile and reliable in harsh environments. Robert Schena and Paul Hellhake put their vision into action, and the Rajant Kinetic Mesh® Network was born.
Today, there's nothing on the market like it. Rajant has become the pioneer in this field, providing adaptable and scalable multi-frequency wireless solutions. Hardy and simple, the Rajant Kinetic Mesh® Network evolves and adapts, reconfiguring in real time to meet the connectivity needs of a range of industries.
How the Rajant Kinetic Mesh® Network Works
Using a unique combination of technology, Instamesh® networking software seamlessly works with Breadcrumb® wireless nodes. Data is routed constantly between the nodes at the best frequencies and with the lowest overheads. Any Wi-Fi or ethernet-connected device can be used for data, voice and video applications, with the following benefits being enjoyed:
Extreme Mobility: Each breadcrumb node is independent and has full routing capabilities. This is a fully mobile peer-to-peer network.
Scalable: The addition of nodes serves to strengthen the network.
Resilient: We all know how important uptime is. Thanks to multiple nodes preventing single points of failure and the Kinetic Mesh® having self-healing capabilities, your mission-critical uptime is guaranteed.
Rugged and Secure: With a military and mining background, the mesh network is proven in the harshest of conditions.
Maximum Bandwidth Use: Wireless and wired connections are routed dynamically over the best available links.
What Australian Industries Could Benefit From Rajant?
There are plenty of network options when it comes to big industrial enterprise today. But when you have a sprawling and dynamic outdoor operation, many of them fall short. Trying to spread a network across a big space will lead to degraded signal the further one gets from access points. Interference becomes a problem and coverage drops out. 
This is particularly prevalent across the mining sector, where operators need to provide connectivity across an entire mine site. Rajant Kinetic Mesh® Networks has made a significant impact on mine site connectivity, and here at Smile IT we're excited to be able to offer it to existing and future mining IT clients. Warehouse networks and communication can also be significantly upgraded with this technology. 
Rajant allows open-pit and underground mines to add, relocate and move networks and their infrastructure without downtime. The network is fully adaptable, scalable and runs without fail in the most challenging of underground environments.
Other industries that could take advantage of the agility and resilience of the Rajant networks are oil and gas, military, construction, shipping, logistics and rail. If you believe Rajant could help solve your network connectivity challenges, why not get in touch with Smile IT today? We're an official Rajant Brisbane partner and are very excited about the impact this could have on mine sites and other industries across the country. Let's have a chat about how this could benefit your organisation.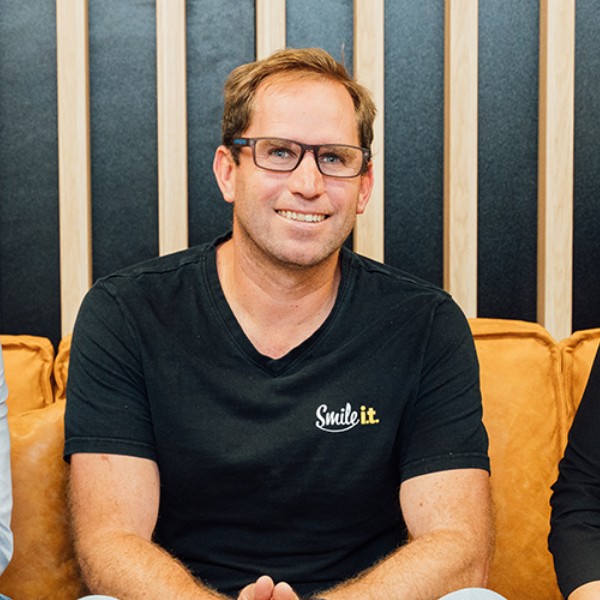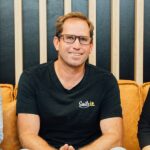 When he's not writing tech articles or turning IT startups into established and consistent managed service providers, Peter Drummond can be found kitesurfing on the Gold Coast or hanging out with his family!