On 8th May the Mother's Day Classic celebrated 25 years of raising awareness about breast cancer in Australia. Across the country tens of thousands of Australians from all walks of life and of all ages dressed up in pink and showed support for the breast cancer sufferers around the country.
This is an event that sits close to the heart of Smile IT, because breast cancer has touched our lives in very significant ways. Every year you'll find us at the event, kiddos in tow, dressed up in pink and doing the walk or run.
The Smile team are fantastic, jumping onboard to help raise money for breast cancer during the year and then turning up for the event itself. This year we had a great time, and Lauren even got plucked out of the crowd to do a piece to camera! Watch the video of that below and check out some of the images we took on the day.
Smile IT at the Mother's Day Classic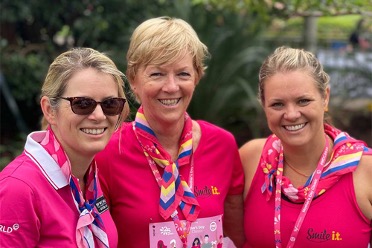 Breast Cancer in Australia
The most common cancer in Australia, one in seven women will be diagnosed with breast cancer in their lifetime. Every single day 55 Australians will get a breast cancer diagnosis, and in 2021 over 3,100 Australians passed away from the disease. That's nine people a day.
The stats are confronting, especially when you consider every number is someone's sister, mother aunty or friend. That's why an event like the Mother's Day Classic is so important. This year there were over 50,000 participants, not to mention all the spectators. There was extensive news media coverage, and the donations came rolling in. In fact, over the past 40 years the event has raised over $40-million for breast cancer research, and during that time the five-year survival rate has increased from 76% to 91.5%. We're heading in the right direction and every dollar is helping!
If you'd like to be involve with the Mother's Day Classic or want to make a donation towards breast cancer research, you can visit this link. Hopefully we see you there next year!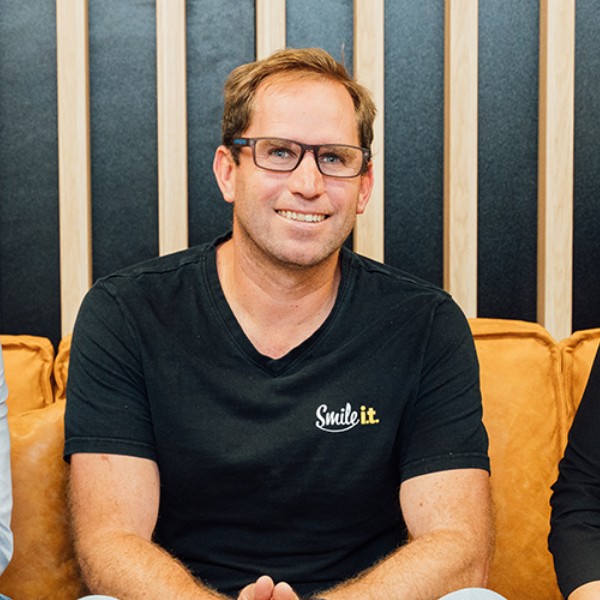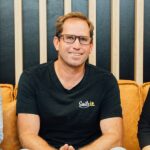 When he's not writing tech articles or turning IT startups into established and consistent managed service providers, Peter Drummond can be found kitesurfing on the Gold Coast or hanging out with his family!