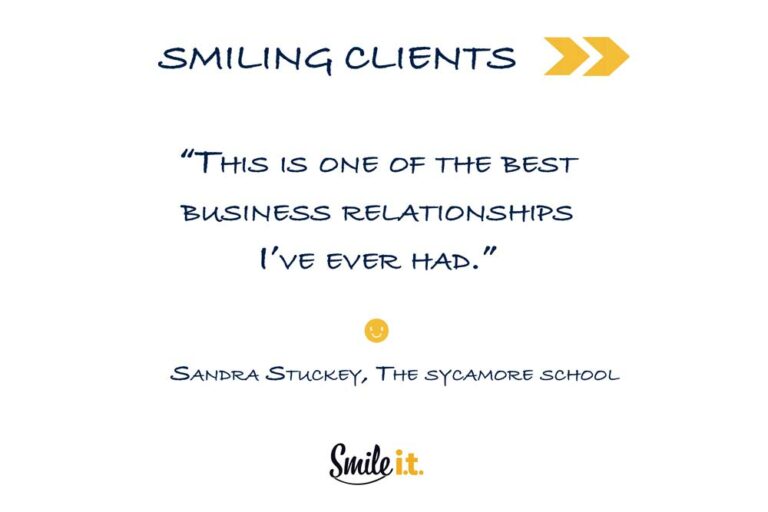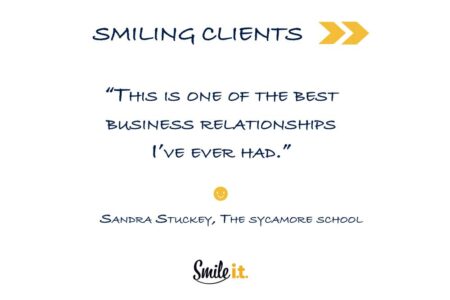 We love getting positive feedback from our clients. Smile IT is committed to building positive business relationships that go beyond just being a managed IT service provider. We want to streamline your business, make your life easier and minimize your day-to-day stress. This leaves you to focus on running your organization well!
The Sycamore School are important clients of ours who do important work. It's been a fantastic journey working with them and becoming part of their team. So it was very satisfying for us to receive this testimonial from Sandra, their business manager. Thanks Sandra, you and your team are a pleasure to work with.
"I just want to say thank you so much for sending out extra support at the beginning of the school year. It really helped settle the students in quickly to their learning and also made a huge difference to my workload. Also thank you to Matt for rescuing and restoring all the "lost" files and for you for making sure we had backups.
The staff are now so comfortable with Smile IT (and especially Michael) that when the team are onsite there's no rest for them now. I also get a lot of positive feedback on the responsiveness on dealing with tickets and the professionalism of the staff. Smile IT are seen as part of The Sycamore School team.
We still encounter a few hiccups from time to time but it's a journey of discovery for all of us. This is one of the best business relationships/partnerships I have had."
If you would like to know more about working with a Brisbane MSP that goes above and beyond, then please get in touch with Smile IT. Offering everything from cybersecurity to cloud solutions, business communications, software development and everything in between, we're the Brisbane IT company who truly understands their clients. We can't wait to help you out.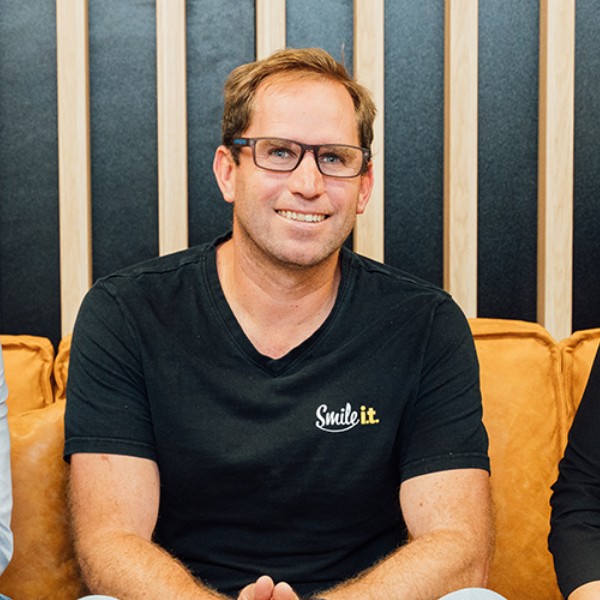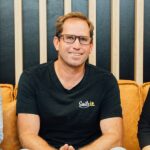 When he's not writing tech articles or turning IT startups into established and consistent managed service providers, Peter Drummond can be found kitesurfing on the Gold Coast or hanging out with his family!