Boost Internal Business Communications with Microsoft Teams and Yammer
Human beings are resistant to change. It's natural. So when you get used to a communication mode, or set of them, you ignore new ones that come along. Your innate desire to know what to expect overpowers any curiosity you might have.
In a roundabout way what I'm trying to say is 'you're stuck on email, texting and using the phone, aren't you?!'
This is the situation many businesses find themselves in. Buzzwords like 'digital transformation' and 'artificial intelligence' and 'new ways of working' get tossed around, but the truth is day-to-day business doesn't change much.
Which is kind of crazy, because making changes to business communication systems these days has never been easier. It's also one of the quickest ways to bring your company into the modern era of digital collaborative working.
At Smile IT we do a LOT of migrations and have made something of a name for ourselves doing it. We migrate companies like yours from older technology to the latest available, almost exclusively on the Microsoft stack.
A lot of our work is with companies located in remote areas – mining, farming, tourism and so on.
One of the most effective migrations we do is to enhance communication and collaboration with Microsoft's Yammer and Teams solutions. It's a rapid and easy way to obvious improvements.
Yammer is ideal for midsize and larger businesses, with anywhere upwards of 100 staff members. It's kind of like an internal social networking application which keeps everyone on the same page. An exceptional tool for 'one to many' communication, it's super-simple to use, highly effective and works across all devices. With Yammer, keeping staff in the loop is a snap.
Then there's Teams. Teams is revolutionary because it puts all your communication modes into a single application, working in concert with other Office 365 apps like One Note and Outlook. You have voice, video, chat, text, email – basically the works – within Teams. Thanks to screen-sharing, SharePoint for working on files at the same time, and tons more, Teams makes working with other people so much more effective and easy.
Remote Internet Connectivity
We often get asked, particularly in the Outback, 'but what about connectivity?' Well Smile IT takes a lot of pride in how we overcome connectivity issues in remote places. We have a bunch of tricks in our tool kit, including the ability to build long range links using WAN acceleration techniques and some very clever antenna technology. We actually have one of the longest 4G links in the country, and regularly get passed leads from companies like Optus when it comes to getting around tough connectivity challenges.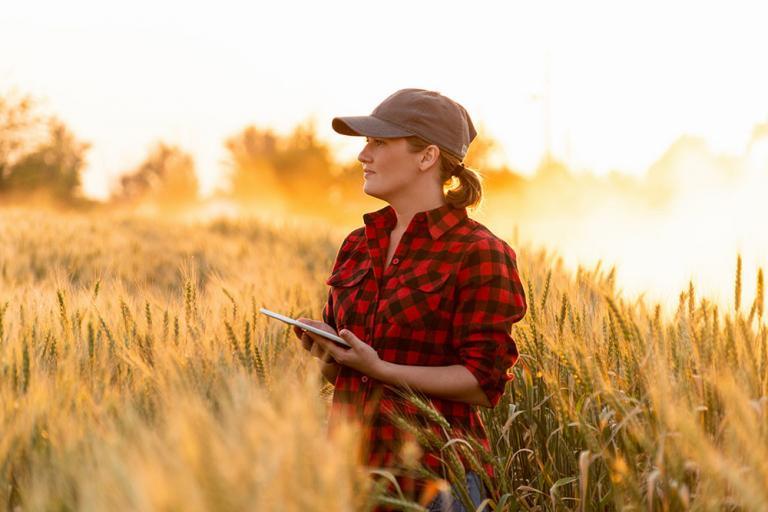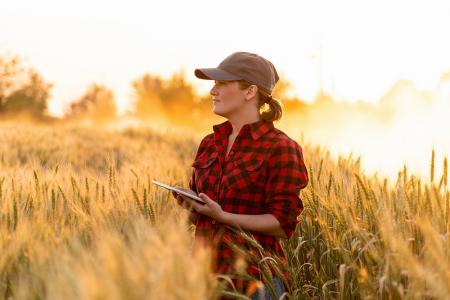 With migrations to cloud services like Yammer, Office 365 and Teams, the biggest gain (more so than enjoying improved functionality of your tools) is reliability. 'As a service' pricing helps with cost, sure. And the efficiency of a mobile modern digital workforce, equipped to work anywhere on any device, with seamless collaboration, means efficiency on the one hand. It also means happier staff on the other, as you can say goodbye to the frustrations of lost information, clunky apps that don't work or ineffective communication modes.
If you're keen to see how Yammer and Teams can revolutionise communication and collaboration in your business, get in touch. Smile IT would love to examine your environment and make recommendations that could completely revolutionise how your staff members get work done. Let's improve your internal business communications.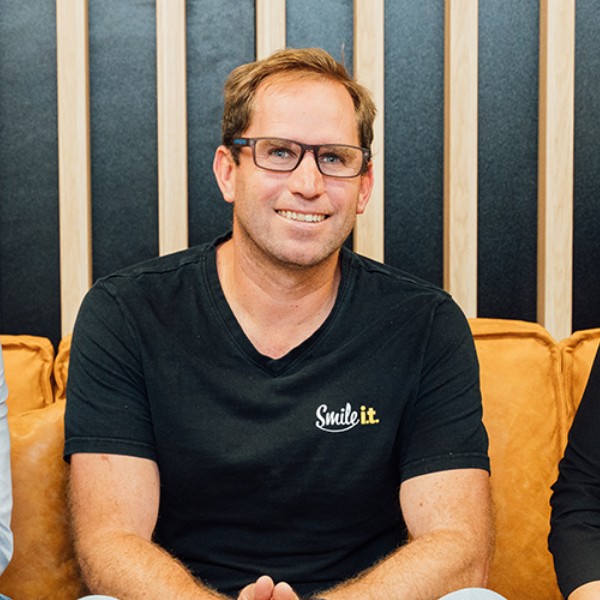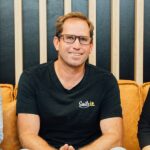 When he's not writing tech articles or turning IT startups into established and consistent managed service providers, Peter Drummond can be found kitesurfing on the Gold Coast or hanging out with his family!