Govern and Streamline Your Existing Data, While Improving Ease of Accessibility
It's question time. Sit down and think about data security: are your productivity and collaboration applications secure?
A lot of business owners we ask answer straight away: 'our day-to-day applications and services are locked down like a fortress'. But they're not so sure when we start asking them more questions.  Questions like 'how do you know?' and 'where's your evidence of the security?'
One of our clients was doing business with a large government owned corporate. They were going great, until laws like the General Data Protection Regulation (GDPR) and Australia's own Notifiable Data Breach scheme came out. Suddenly they were given a bunch of paperwork to confirm various security standards and measures.
There was just one problem. Our client couldn't fill them in because they didn't know the answers. The fallout of failing to provide this information? A suspended contract.
This example shows that directors of large corporates of this nature are increasingly aware of their own accountability. Due diligence requires them to manage third party risk, so suppliers are going to come under thorough governance.
They're going to need evidence of compliance too, to avoid any kind of liability down the track if data leaks, hacks, human error and so on result in sensitive information being compromised.
Rigorous Data Governance Measures
What does this mean for you? You'll need to provide proof to organisations you work with that you have rigorous data governance measures in place. These must include your collaboration and productivity applications, because they contain and transmit a ton of sensitive information.
We perform a lot of migrations to Microsoft Office 365 and various Azure services for our customers. Often we find not enough attention has been paid to security. We also find the amazing security controls and measures in the Microsoft cloud stack (now regarded as more secure than on-premise) are set up properly.
Let's ask the question again: are your applications secure?
Knowing that governance and security tend to be neglected, particularly within collaboration and productivity applications, Smile IT has put together a pack that'll easily bring your company up to speed.
We'll provide a detailed audit establishing where your organisation is on the security spectrum and identifying gaps and opportunities for improvement. The outputs include the evidence that you need to demonstrate your security.
We also offer a super-quick audit at no cost. This basic security review is rapidly executed and will give you a fast and good idea of where your security stands.
If you're looking for clear answers on your data security status, don't hesitate to get in touch now and we'll show how we're making compliance easy and friendly.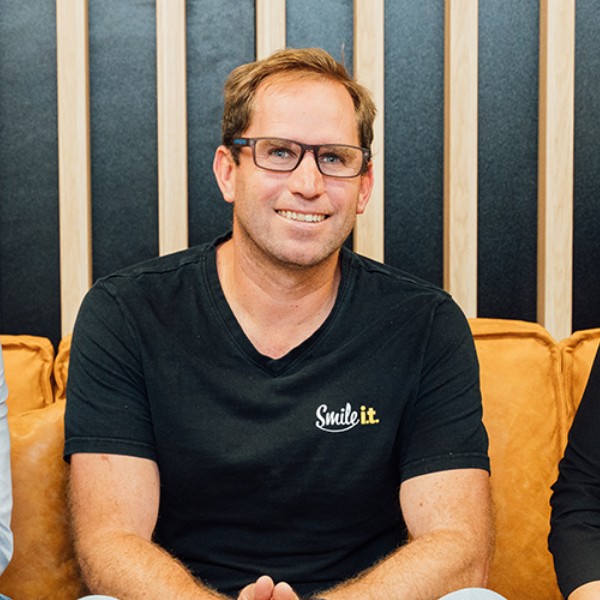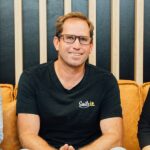 When he's not writing tech articles or turning IT startups into established and consistent managed service providers, Peter Drummond can be found kitesurfing on the Gold Coast or hanging out with his family!