All good things come to an end, it's an unavoidable fact of life. Some endings move us more than others – who can say they won't be a bit shaken and stirred when Daniel Craig's Bond stint comes to a close? Come on, he's been the best. Some endings are a bit more important though, and likely to have further-reaching consequences through the world of business and technology. Like this one:
Microsoft have announced they'll end extended support for Windows 7.
It's a pretty big thing that's happening in the IT world, and it's going down on January 14th, 2020. Mark that date in your diary, because depending on what version of Windows you and your business are currently using it could have a big effect on your devices and technology.
What Does the End of Windows 7 Mean?
There'll be no more software updates, patches or official support from Microsoft for Windows 7. Windows 7 will stagnate into obsolescence, becoming increasingly vulnerable to exploitation. Software developers will focus on developing apps for Windows 10, so slowly apps and programs you use everyday will stop functioning. Microsoft is basically trying to migrate everyone over to Windows 10, with a goal of having it installed on 1-billion devices.
Will it Affect Our Business?
Windows 7 is actually still an incredibly popular piece of software, so there's a high chance it could affect you. Best thing to do is check with your IT department or a managed IT service provider (like Smile IT!) to see if you need to make the upgrade before January 14th.
If your business bought volume licensing for Windows 7 Enterprise (i.e. you bought thousands of licenses in bulk from Microsoft) then you can get additional support. But it'll cost you to the tune of $150 per device per year.
The best plan for regular users, small businesses or and business without volume licensing is to upgrade to Windows 10. Do it soon, and make sure everyone is migrated across before the cut-off date, or you could start experiencing costly headaches.
Need help upgrading your business to Windows 10? The Smile Team are here to help. Get in touch now!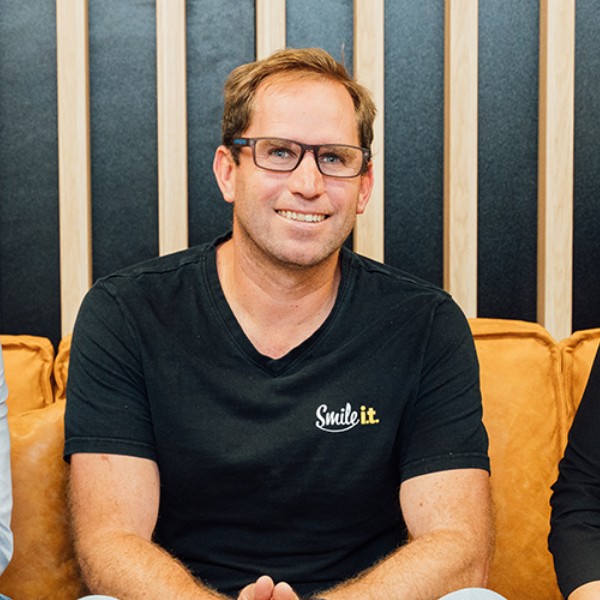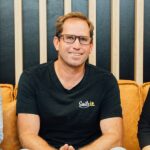 When he's not writing tech articles or turning IT startups into established and consistent managed service providers, Peter Drummond can be found kitesurfing on the Gold Coast or hanging out with his family!