Digital learning is a big factor in Brisbane's classrooms today. That's great – we live in a modern world and our education system should be keeping up.
Embracing technology as a teaching tool is super important. What does that look like though? Well, lots and lots of mobile devices! Teachers are going to be teaching from mobile devices, students are going to be learning on them.
This proliferation of tablets, smartphones and laptops in our schools is good for education but comes with risks and challenges. How can you keep control of what the devices are used for? How can you ensure they're kept updated and secure?
That's where a Mobile Device Management, or MDM, solution comes into play.
Why is an MDM Solution so Important?
MDM is important because it monitors, tracks and secures all of the devices connected to the network of an educational institution. The IT admin team has a central channel through which they can control hundreds of devices. Here are a few reasons why it's so important they do this.
Keep Inappropriate Content Out
There are billions of things on the internet that parents don't want their kids to see. Educators have a responsibility to keep their students away from them while at school, and that means restricting what they can access on their mobile devices. An MDM service allows your IT department or managed service provider to do exactly that.
Remove Learning Distractions
Having that little device with its world of possibilities in a student's hands creates a million opportunities for distraction! There are cool websites, the ability to message your mates on social media, and online games and apps to waste away the school hours with.
But not with MDM for schools. An innovative MDM solution will ensure school devices are used for learning only. Access to games, apps and social media can be monitored and restricted, ensuring that anything that negatively affects academic performance can't be accessed.
Improve and Secure Communication and Collaboration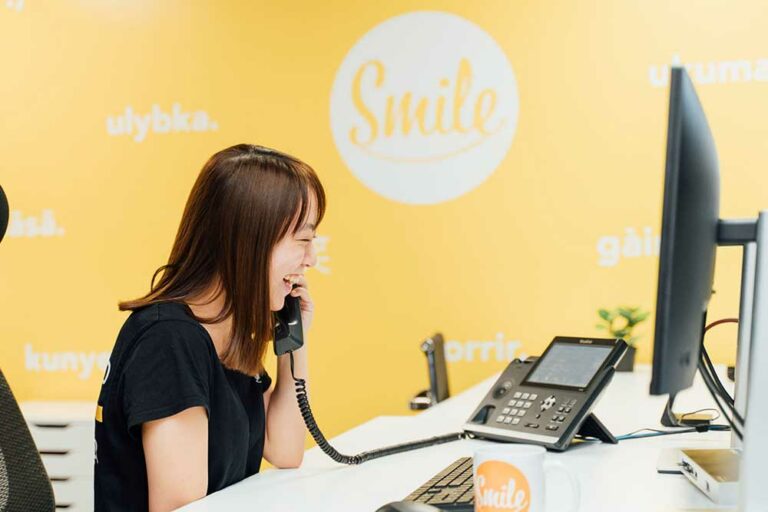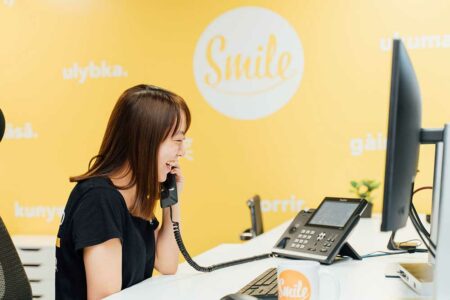 Online communication and collaboration are essential between teachers and students. With MDM, the sharing of documents, images and presentations is risk-free, with the threat of malicious files making their way onto the network nullified.
Communication channels can also be monitored to reduce the threat of cyberbullying or any other form of communication that goes against school standards. A richer and more effective learning environment is created with safe communication and collaboration channels.
Improve Network Strength
School networks are exceptionally vulnerable, largely because they have so many devices connected to them. Also, kids aren't really up to speed on how to identify cyber security threats, so there's a huge threat of human error. This brings things like ransomware, phishing and malware into play.
An MDM solution helps protect the school ecosystem from cyber threats. Device activity can be monitored, password protection can be enforced and unauthorised access prevented.
Enable Distance Learning
There are going to be days when kids can't come to school, or a teacher calls in sick. Workplaces around the world are now equipped to deal with team members working remotely, and with an MDM solution schools are too.
Students will have all the resources required to complete virtual learning through their mobile devices. Plus, the IT department can still manage the security of the connected device if it's off the school network.
Mosyle: An MDM Solution We Love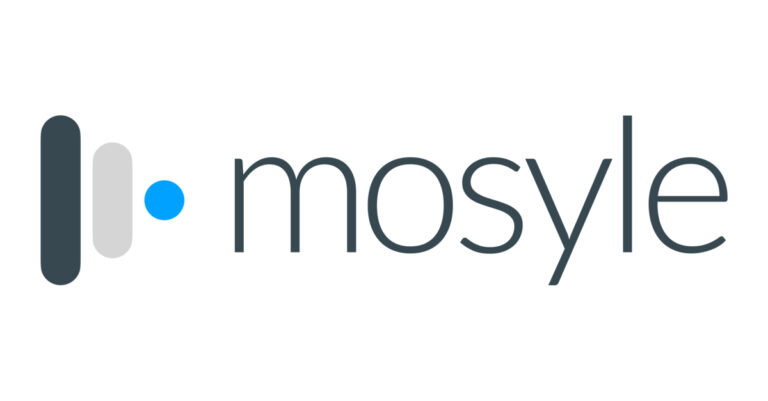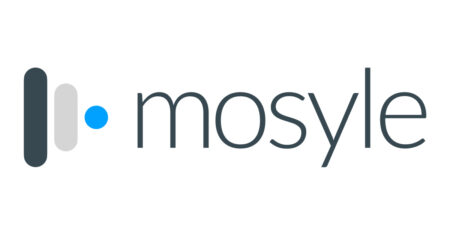 As a managed service provider with several schools as clients, Smile IT is experienced using MDM platforms to monitor computers, tablets and phones. One of these solutions we've been impressed with is the Apple Unified Platform for Education, called Mosyle. This is a professional-level Apple MDM built purely for schools that's easy to implement and use and very effective. Amongst other benefits, it includes the following:
Asset management
Remote management and support for students and teachers
Zero-touch deployments and remediations
Security and filtering restrictions
Auto patching
Device tracking and encryption.
Contact us for IT Support for Schools
Smile IT can help you maintain robust, secure and reliable networks at your school while overseeing your entire tech infrastructure. We'd love to answer your questions about Mobile Device Management for education, and how we can improve the tech use at your institution. Get in touch with one of our school IT experts today!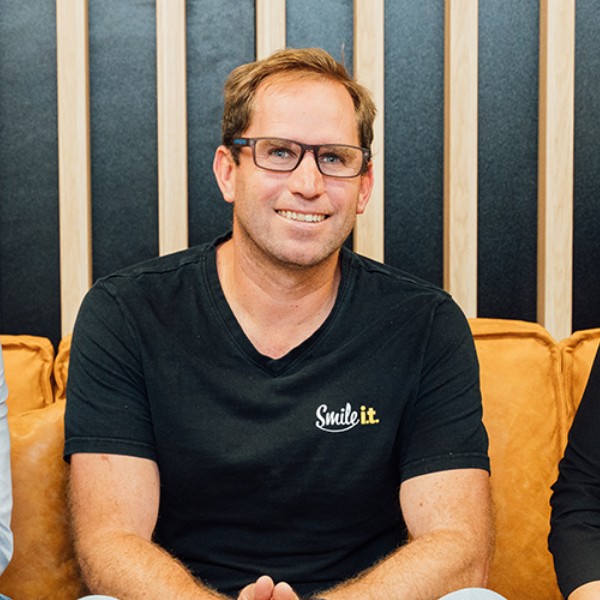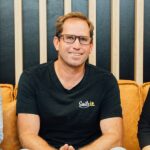 When he's not writing tech articles or turning IT startups into established and consistent managed service providers, Peter Drummond can be found kitesurfing on the Gold Coast or hanging out with his family!