Smile IT is always on the front line of finding the best products for our customers. When we do, it's a good feeling! Ajax security systems have given us that good feeling in a big way, impressing both our techs and all the customers we've installed these systems for. They're smart, reliable and user-friendly, totally justifying the explosive growth in the global popularity of Ajax. 
Today we're going to shine a bit of a spotlight on this awesome suite of wireless security products. The Ajax motto is "Rule Your Space", and the functionality of their security system certainly allows you to remain in control of what happens in your office. Let's take a look at the Ajax story and what you can achieve with their products.  
Who Is Ajax?
12 years ago Ajax were a startup with a bunch of good ideas and a whole lot of motivation. Fast forward to today, they're an international corporation selling their security systems to over 120 countries around the world. They have over 100 devices in their portfolio, with 2.5-million end users and over 2700 employees.  
They've definitely stood the test of time, and one of the reasons they've done this is by staying true to their vision. They strongly believe safety should be a priority for everyone on the planet, and they've stayed committed to this over the years.  
The Ajax Product Suite
Another reason they've gone from strength to strength is their products are exceptional! They've been industry disruptors, never settling for mediocrity and always pushing the envelope with technology, design and strategy. Here are some of their products that have been particularly well received by our customers over the past few months.  
Intrusion Protection
Protecting residential or commercial premises from intruders is the baseline function of the Ajax product suite. They have wired and wireless systems for both the indoors and outdoors. With a centralised hub acting as a control panel, motion detectors, door and window sensors, keypads, fobs and sirens all seamlessly work together to keep your office safe. Not only do the products look fantastic, they offer a best-in-class user experience.  
Video Surveillance
The presence alone of video cameras on a premises reduces the likelihood of attempted break-ins. When you have a video surveillance system by Ajax installed, you are doing all you can to 'Rule Your Space'. High-speed streaming, outstanding image quality and easy navigation of video archives mean an easy-to-use camera system that seamlessly integrates into your existing Ajax security system.  
Fire Detection
If you're looking for the utmost in early warning fire detection, the Ajax range of wireless alarms is them. The sensor takes a two-pronged approach. There's a camera with a photoelectric sensor designed to detect smoke and set off a warning alert. If there is no smoke, there is an additional sensor that monitors the room temperature, setting off the alarm if there's an increase. As well as interlinking with your Ajax hub, the fire detection system can also operate independently thanks to a built-in alarm.  
Water Leak Prevention
LeaksProtect is the wireless flood detection system from Ajax that will detect a leak within milliseconds. A 14mm high device that doesn't require installation, it can be placed anywhere that's at threat of a water leak. When water touches the sensor, it reacts and sets off the alarm. The device is on all day every day and requires no ongoing maintenance.  
What we really love is that LeaksProtect can work in conjunction with a valve-closing product from Ajax called WaterStop. When the device detects water, it wirelessly controls the shutoff valve and stops the flow through the pipes.  
Get Your Premises Assessed by Smile IT
When your office or commercial space is protected, your team, assets and premises are all safe and secure. This brings immense peace of mind to a management team, as well as keeping you compliant in terms of insurance cover.  
All business premises are different though, each coming with its own unique set of security challenges. The best way to evaluate what Ajax or other security products are suited to your premises is to get a professional on-site to scope it out. 
Our team is happy to swing past and scope your location out. They'll recommend the exact products to turn your premises into a fortress and install them for you too.  
If you want to start your journey towards a more secure premises and greater peace of mind, click here to contact a member of our team!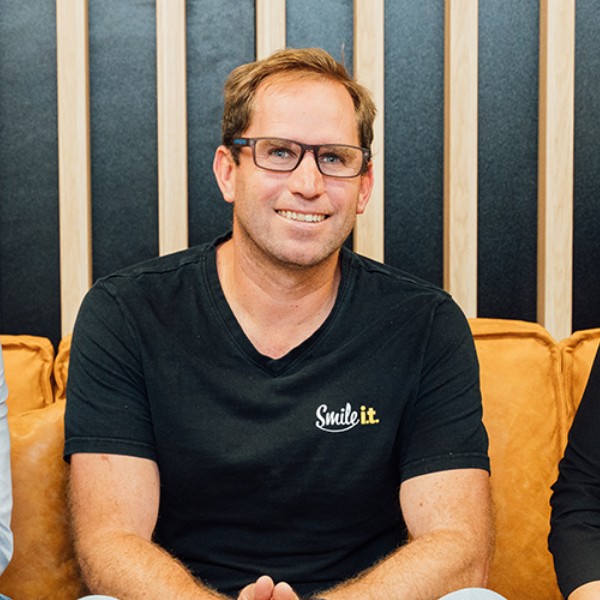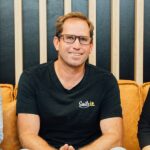 When he's not writing tech articles or turning IT startups into established and consistent managed service providers, Peter Drummond can be found kitesurfing on the Gold Coast or hanging out with his family!