In the ever-evolving landscape of business tech infrastructure, you want to work with a company who keeps your IT updated and secure. They need to ensure it's aligned with your business goals, supporting their achievement while maintaining compliance to all the relevant rules and regulations. 
It's a big responsibility, so you want to make sure you choose the right managed service provider! The best MSP is going to be one that's 100% Australian-based. There are many reasons why a local Australian IT provider is going to be better than outsourcing to a foreign entity. Today, we're going to explore what these are! 
An Australian MSP is Easier to Communicate With
There are multiple reasons why you'll enjoy far more seamless and clear communications with a company based in Australia:
No Language Barrier
When you're dealing with a foreign help desk or call centre, chances are English won't be their first language. It gets tricky trying to explain your problem and get a solution for it. You'll find some local MSP's outsource their IT help desk to try and cut down on costs – we'd always recommend you look for a company with an Australian-based help desk. There won't be any language barriers that way.
No Automated Scripts
Nothing is more disheartening than picking up the phone to report a problem, going through the options and ending up with a robot talking to you. An automated script is impersonal and there's no guarantee it'll address your issue. There's no option to respond or give feedback, no opportunity to build a rapport or work towards a solution. With a local MSP, you speak to a real person who is familiar with your business and its context. 
Time Zone Communication Challenges
There's a very high probability that your Australian time zone won't align with that of your foreign MSP. This could lead to delays in your communication with each other, and ultimately in delays in your IT issue being solved. Having a provider in the same time zone means you won't have to wait several hours to get your IT infrastructure operational again. 
Local MSP's Offer On-Site Support and Accessibility
Personalised Support
An Australian MSP has in-depth knowledge of your industry context and its best practices and can advise on your IT accordingly. They understand the market and the needs of your business within it, coming in with an understanding of your goals and how to use your IT to achieve them. 
When you pick up the phone, they're there to talk. They're also easily accessible for face-to-face meetings, allowing you to build strong relationships based on trust and understanding. It's personalised support with a knowledge and understanding of your business at the forefront. 
Better Responses
If required, your local IT provider can make an on-site visit to assist with serious issues. They can respond quickly to crises and get you back up and running ASAP in the event of an incident that creates downtime. This ability to provide hands-on assistance simply isn't available from an overseas provider. Instead, you get business disruptions, frustrating communications and a lack of direct support that hinders the effectiveness of your operations. 
Having local experts on call to advise you and provide on-site support comes with massive peace of mind. You know your operations are in safe hands, and any issues will be resolved fast and with minimal disruptions. 
Australian MSP's Understand Compliance
There are data security rules that Australian businesses need to stick to, never mind a whole array of other compliance regulations. A local MS will need to adhere to these themselves, and will also have a deep understanding of what's required in different industries in Australia. They'll help you implement the policies and procedures that will help you remain compliant. 
The beauty is, you'll remain compliant without having to give it too much thought. Your MSP keeps your business on the right path, preventing any legal issues and ensuring your reputation remains intact! 
Supporting Local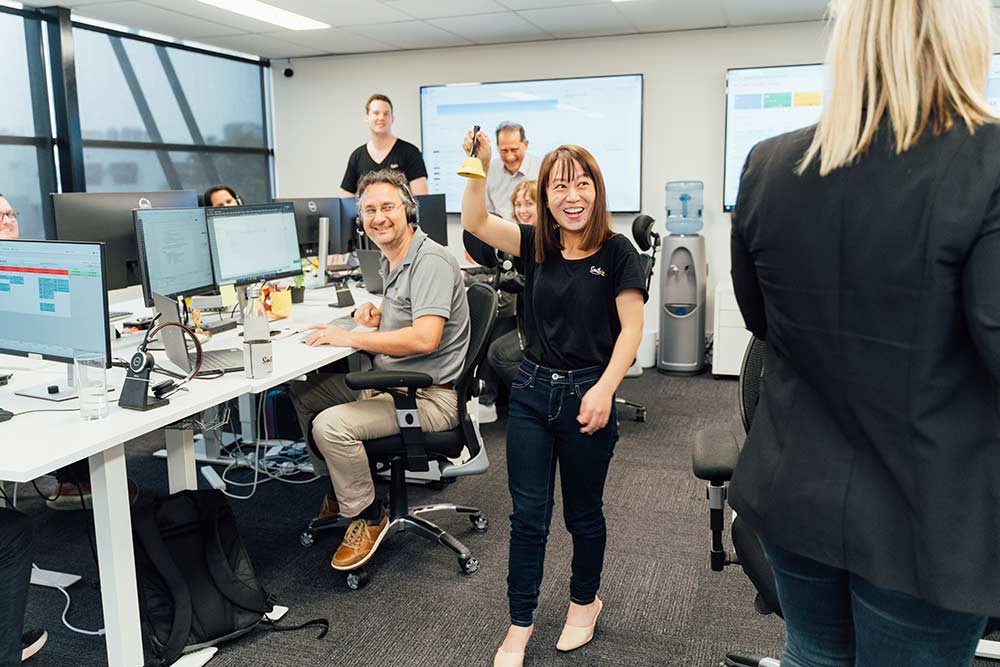 We're all in this together, so why not look out for each other? As well as all the above benefits you get for choosing a local MSP, you're supporting the Australian economy and helping create jobs for Australians. It's an investment in your community that helps maintain a sustainable IT job market in our country. 
If you're looking for a local MSP that's ISO 27001-certified, has a fully Australian-based Help Desk and offers 24/7 monitoring of your IT systems, you're in the right place! Based in Brisbane, Smile IT has been helping Australian businesses enjoy seamless, secure IT operations and connectivity since 2007. We'd love to put our experience and knowledge to work for you! 
Get in touch with us and one of our friendly Smiles will be able to answer all your questions about our local IT support service!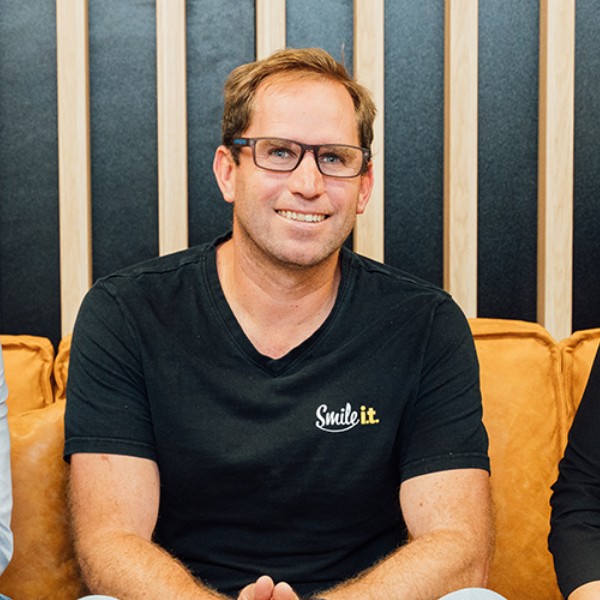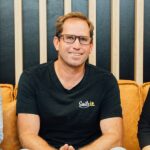 When he's not writing tech articles or turning IT startups into established and consistent managed service providers, Peter Drummond can be found kitesurfing on the Gold Coast or hanging out with his family!