The role of the Chief Security Officer, or CSO, is growing in importance in Australia. Once reserved for large corporate organisations, today businesses of all sizes are starting to incorporate this role. It's a sign of the importance of online security, and the growing hyper vigilance around keeping business data secure. We're going to dive into what exactly a CSO is, what their responsibilities are and why the role is growing in stature.
What Does a Chief Security Officer Do?
The CSO role is a managerial position in charge of securing the digital and physical assets of an organisation. This includes the safety of employees, premises and equipment, but for many companies the CSO is primarily engaged in cyber security. Much of our company data, clients' details, processes and information is cloud based these days. That makes it vulnerable to hacking, which is exactly what a CSO is hired to prevent.
The CSO role can be a broad one though. It often involves risk management of all kinds as well as the protection of company IT infrastructure. They can become a 'problem solver in-chief' at an organisation. They build protective layers from internal and external threats and have the protocols in place to deal with breaches of these layers. Let's look a bit more closely at the responsibilities of a Chief Security Officer.
What are the Responsibilities of a CSO?
A CSO needs to make security a valuable asset to an organisation. They incorporate it into the lifeblood of the business and make it a cornerstone of the overall strategy. How they achieve this will vary between organisations, but likely tasks and duties will include:
– Design and implement policies and procedures to protect communications, digital assets, data and systems from threats.
– Identify corporate security goals and ensure they align with the overall organisation strategy.
– Develop intrinsic risk-management methodologies at all levels of the business.
– Develop an easily implemented and swiftly communicated plan to put in place in case of a cyber breach. Continuity of operations needs to be maintained, as does organisational integrity.
– Perform regular audits of company security processes, procedures and equipment.
– Create annual security budgets.
– Ensure compliance with state and federal regulations around security.
– Train personnel in best practice security methods.
– In charge of technology used to ensure the security of physical assets. This includes video surveillance, access control systems and biometric authentication.
What are the Requirements to be a CSO?
A Chief Security Officer needs to exhibit a solid understanding of IT infrastructure, the technology space and the latest security software and hardware. They need to be up to date with global and local security policy and cybersecurity benchmarks like the NIST Cybersecurity Framework.
But it's not just about the technology. CSO's are in a leadership position and need to exhibit the necessary characteristics to ensure organisational compliance to security. They need to inspire and motivate the team, ensuring they understand the importance of vigilance in the online space.
They need high-level communication skills to pass on the nuances of technical and non-technical security concepts to staff members at all levels. These skills extend to their negotiating prowess, important when drawing up contracts and dealing with vendors.
How Can Smile IT Help with Your CSO Role?
The multi-faceted CSO role is going to become more and more commonplace. Expect to start seeing it in more forward-thinking Brisbane businesses, as well as those around the country. However, the real issue is that CSO's don't just 'grow on trees', and there is a critical shortage of skilled IT security specialists in the market. Those available have been snapped up by the companies and organisations with the budget or the absolute need for these resources… think listed companies and government.
That's where Smile IT comes in. We have a team of technical IT security specialists and supporting management resources that can be mobilised to provide you with a CSO function in your organisation. This can be delivered both virtually or onsite and can be tailored to your specific requirements. So if you're looking to create a CSO function in your organisation be sure to get in touch. We're always here to help.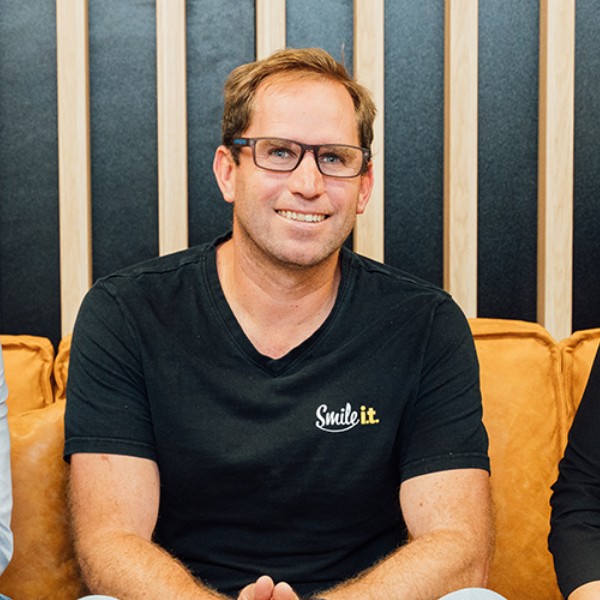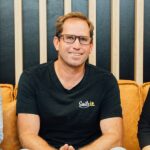 When he's not writing tech articles or turning IT startups into established and consistent managed service providers, Peter Drummond can be found kitesurfing on the Gold Coast or hanging out with his family!