Smile IT has come a long way since 2007! We're not going to dive into a history lesson here, but from Peter and Lauren's basement to our current Tingalpa base, we've expanded in size and services in a big way! At the core of it has always been our commitment to helping our clients kick their business goals, while keeping our own corporate culture enjoyable, fun and professional!
Along with our friends at Tempus Media, we've put together a video to capture the essence of the Smile IT vibe and what we offer our clients. Have a look below! 
As you can see there's a bunch of us who work here! Over 15 years we've fine-tuned our systems and processes to operate together like a finely tuned machine. Let's take a deeper look at the departments mentioned in the video above and what they do from day to day!
Support Team – Local Support Superheroes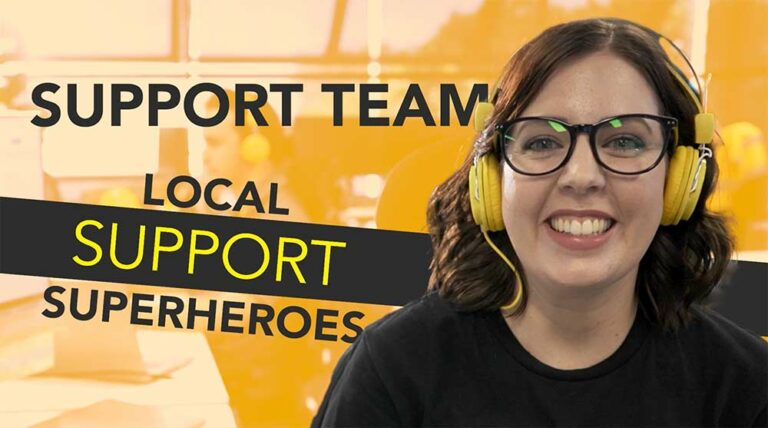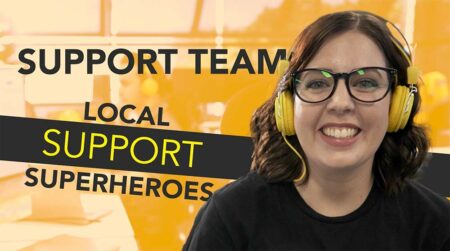 Not all heroes wear capes, but we're thinking this group of talented professionals probably should! They keep our client's IT setups running smoothly, monitoring and maintaining the networks we build and keeping everything up-to-date and secure. If you run into any kind of issue with your IT, they'll have a smile back on your dial in no time at all! 
Account Managers – The Forward Thinkers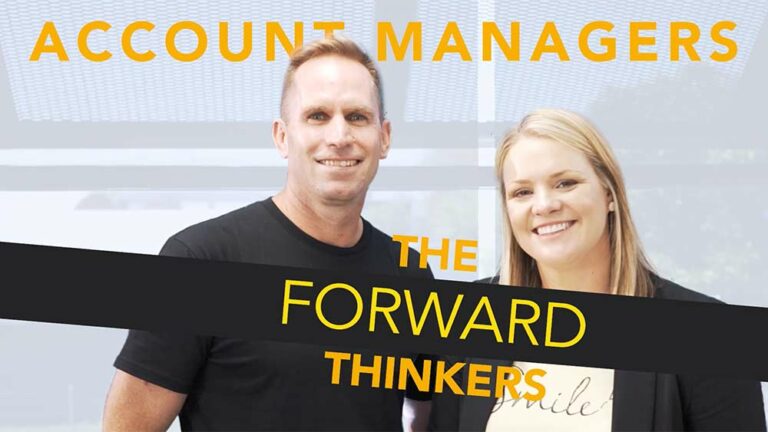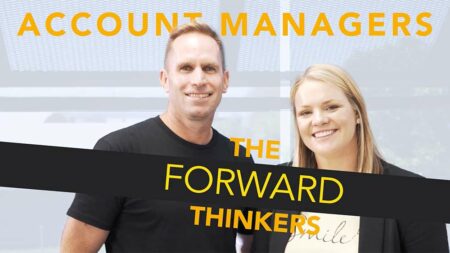 These smiley legends are the link between our business and our clients. They build and maintain strong relationships with customers and stakeholders, proactively ensuring everyone is getting exactly what they need out of Smile IT.
This is also the department with the big picture in mind – the strategy formers, the forward thinkers. They have a huge part in our progress and the direction it takes! 
EnviroConnect – Industrial Innovators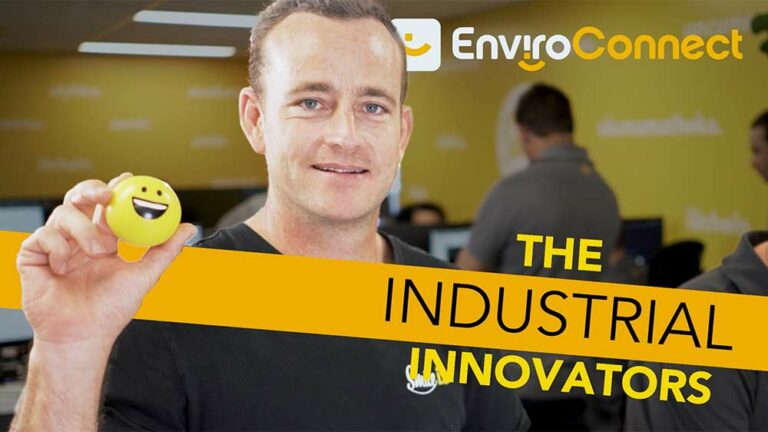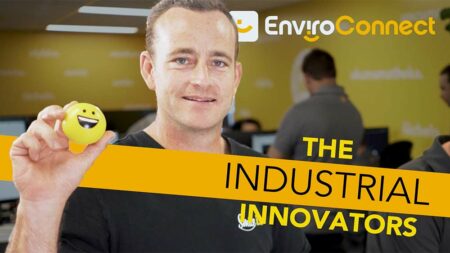 No job is too big for our EnviroConnect crew! They take on industrial-sized challenges daily, whether it's setting up an entire remote communication system at a mine site or installing a CCTV system in a warehouse. They're committed to solving difficult technology problems for our clients, irrespective of their location! 
Admin – The Smooth Operators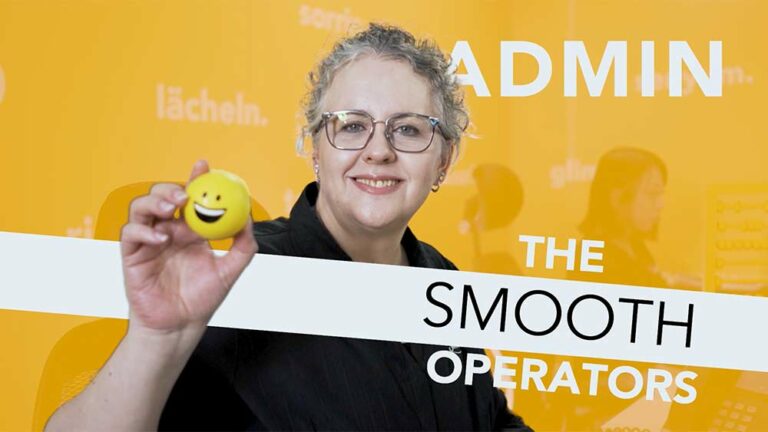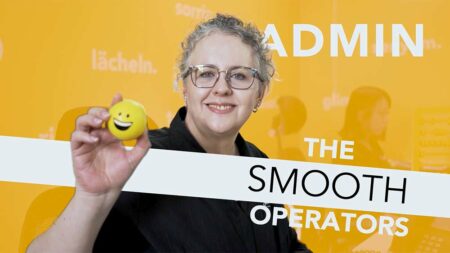 The glue that holds our operations together, our admin team will normally be the first people you encounter at Smile. They know what's what, they know who's who and they will definitely be able to help you!
Sales – The Solution Squad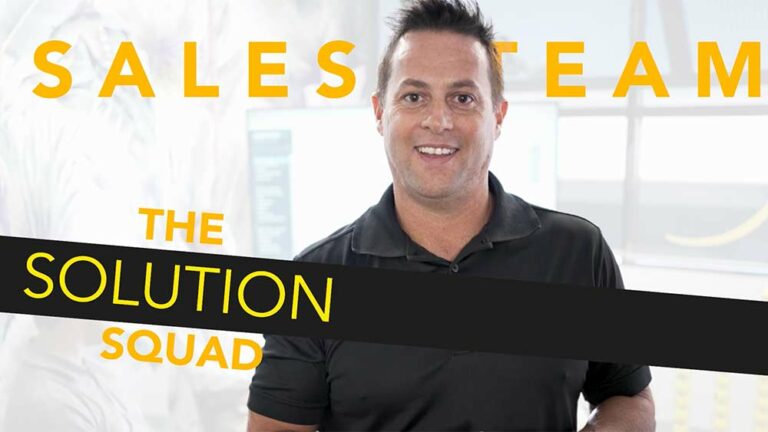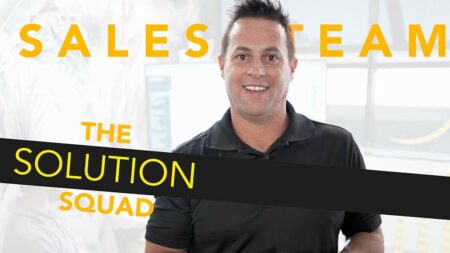 If you have an IT problem that needs solving, this is the team to talk to. They pride themselves on being able to match the right tech solutions to your business. Solutions that streamline your organisation, help take the stress off management and help you grow to be more productive and efficient. 
Hardware Support – The Fix-It Guys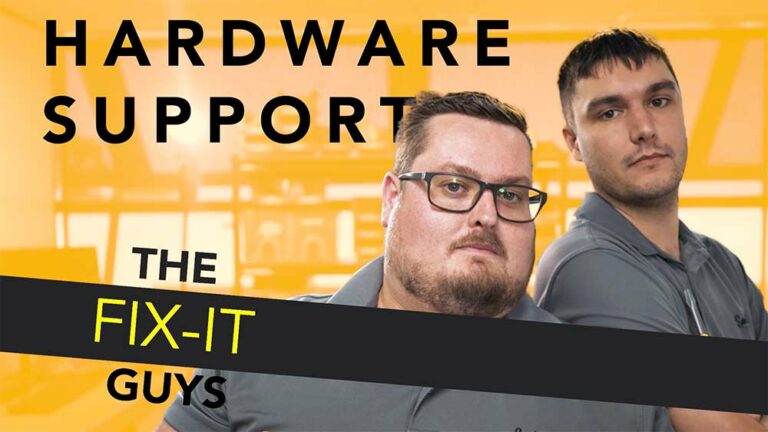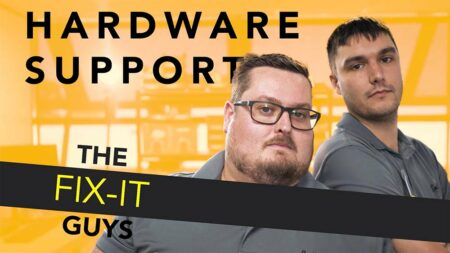 These are the 'Bob the Builders' of our organisation, combining technical knowledge with practical aptitude to keep your hardware running as it should! They'll minimise the negative impacts of breakages and keep your downtime to a minimum… always with a smile on their face! 
Cybersecurity – The Goodies in the Hoodies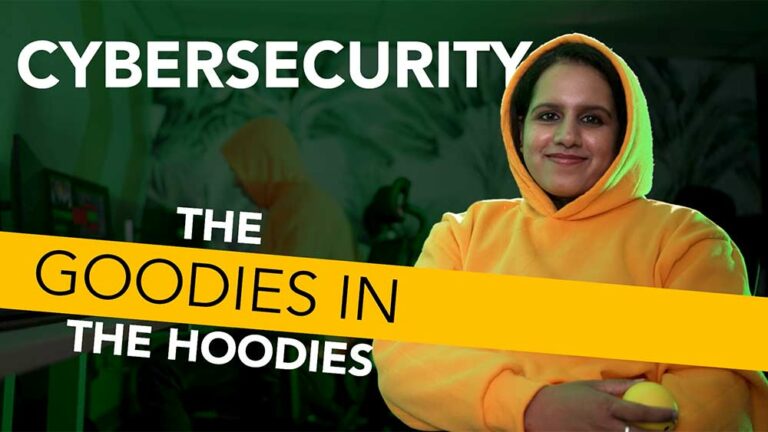 We're the Brisbane cybersecurity experts, and this team of cyber defence gurus are on the front line of keeping your business data safe. You couldn't have entrusted it to a more capable bunch, as they'll always go above and beyond to secure your networks, help educate your team and keep all your systems, processes and information backed up. 
Compliance Team –  The Compliance Alliance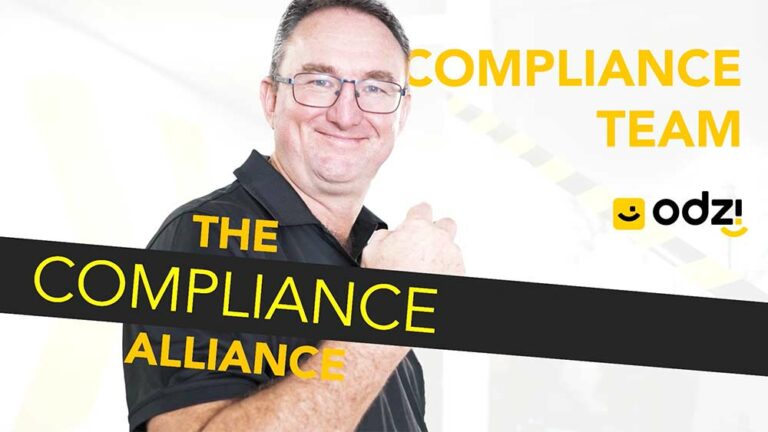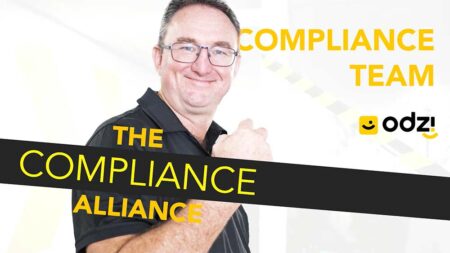 As one of the few ISO 27001-certified managed service providers in Brisbane, Smile IT knows a lot about compliance! We've even built an entire software platform (Odzi) to assist companies in their GRC (Governance, Risk and Compliance). This team right here, they're the ones who drive that engine. They're the Compliance Alliance! 
Consulting Team – The Know it Alls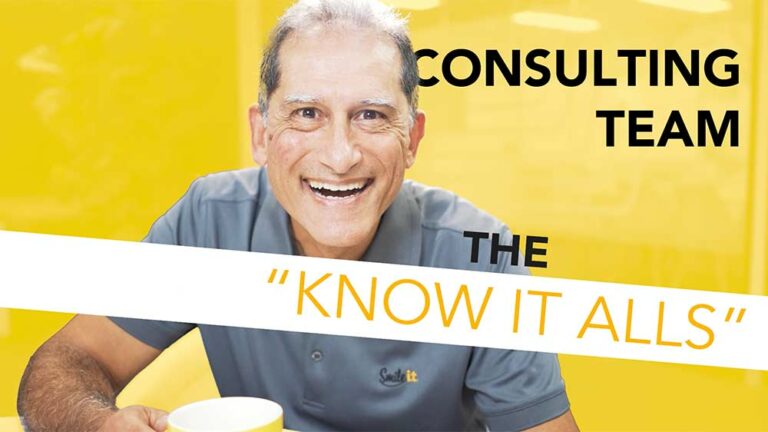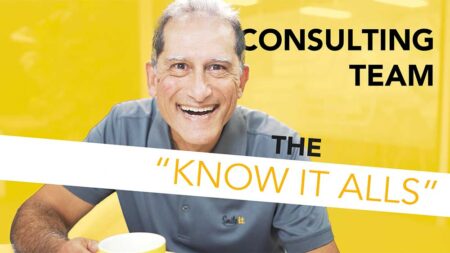 When it comes to putting your business on the right tech path, these fountains of knowledge will definitely guide you in the right direction! The expertise of our IT consulting team helps them evaluate and communicate exactly what your business needs when it comes to all aspects of information technology. 
Remote Team – The Travelling Techies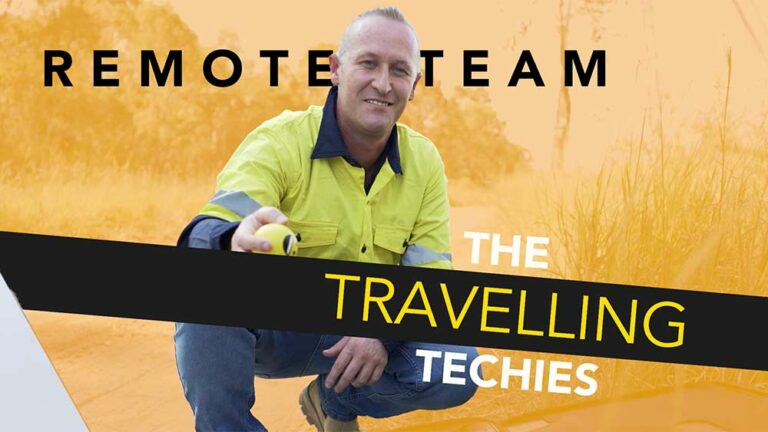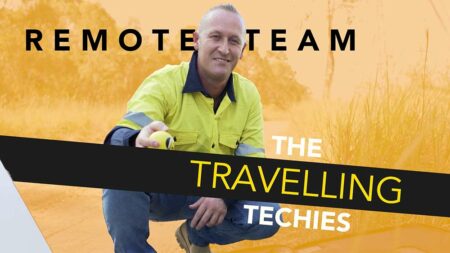 These transient techies are on the road far more than they are in the office! They cover a lot of kilometres performing expert installations for businesses and industries around Australia. No matter where your business is located, they can help you set up rock-solid, dependable and super-fast networks! 
Work With Us! 
We hope you enjoyed our video, but more than that we hope our energy and our services resonate with you! Our diverse range of expertise and talents means we can handle whatever IT challenges your business has. Put us to the test today! We'll ensure faster networks, improved communications and more advanced data security than you've ever enjoyed before! 
If you're a tech head like us and feel like you'll fit in perfectly at Smile IT, please get in touch. We're always looking for the right Smiles and skill sets to help us move forward! Keep an eye on our Careers Page and let's do something awesome together!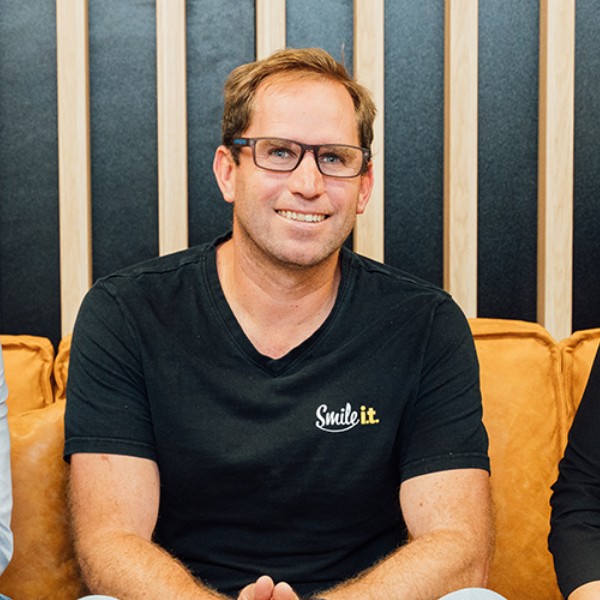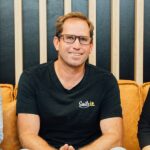 When he's not writing tech articles or turning IT startups into established and consistent managed service providers, Peter Drummond can be found kitesurfing on the Gold Coast or hanging out with his family!