We're big fans of Microsoft Azure here at Smile IT. This is the game changing cloud technology of the future – you can read exactly what it is in this blog post here. Today we're going to go a bit deeper into the actual Azure services, and look at the ten best Microsoft Azure tools this cloud computing service offers.
With over 600 to choose from, it's safe to say this list will vary depending on who's compiling it. That's the beauty of Azure, there's something there for every business. And because you only pay for what you need, it really gives scope for scaling up and growing.
Here are our ten best Azure tools:
Operating on a pay-as-you-use model, Azure is the budget friendly cloud computing option. But with all the services on offer, it can be difficult to figure out if everything you need will fit into your budget. Enter the Azure Pricing Calculator. It allows you to get a full estimation of how much the tools you need will cost your business and remove any budgeting uncertainty.
It's a good starting point for your Azure journey.
This search-as-a-service cloud solution allows for the creation of a rich search experience on your website or app. It's got built-in AI capabilities to improve the content results provided to a consumer, meaning they're directed to the relevant content quickly and effectively. Azure takes care of the operational maintenance of the tool, giving you more time to be innovative and focus on your business.
A Virtual Machine from Microsoft Azure is an incredibly powerful computing resource. Think of it as having a computer in the cloud, without the need to buy and maintain any physical equipment. This is useful for developing and testing, hosting applications and websites, or connecting to your organisations network for optimum performance.
Essential for your organisation's cyber security, Active Directory (AD) allows you to secure account activity through identity management. Using a single identity platform, it combines single sign-on with multi-factor authentication to keep 99.9% of cybercrimes at bay.
There's a number of tools offered by Azure storage that you can pick and choose from as you need. There are a number of benefits, one of the foremost for us is that your data is secure and safe. It's encrypted and can be replicated across datacentres in case of local disasters. It's also easily accessible from anywhere in the world, and all maintenance is handled by Azure.
You can incorporate business intelligence tools such as Power BI from Microsoft into your organisation thanks to Azure. These tools collect and process data, allowing you to prepare it for analysis and create dashboards, visualisations and reports. Not only will this improve your decision making, but you can identify market trends, increase efficiency and accurately monitor KPI's.
Azure Backup will take the stress out of ensuring your data is safe. It's a simple and effective one-step solution that backs up your data in the Azure cloud and lets you recover it quickly and easily. It's a secure solution that you can easily scale according to how much storage you need, giving you unlimited data transfers and centralised monitoring and management.
Critical disasters or incidents that lead to data loss, IT outages or any kind of business downtime can be hard for a business to absorb. They're expensive and a major hit to efficiency. Azure Site Recovery is essential to your business continuity and data protection, getting your business back on its feet with the essential data as soon as possible after an incident. It's easy to deploy, cost-effective and dependable.
Microsoft Azure allows you to build blockchain networks with just a few clicks. Simple deployment, unified management and governance and take the weight of managing your blockchain infrastructure off your shoulders. This leaves you to concentrate on developing your apps and growing your business.
This tool is extremely useful to businesses providing video or streamed content to your clients. It offers cloud-based video playing, indexing and content protection, while using AI to enhance performance. This is the ultimate cloud-based workflow for delivering your media content.
It's clear from this list that Azure can support your business in a multitude of ways. The solutions are there no matter what type of industry you're in, how big your organisation is or what your business goals are.  By increasing your understanding of Azure and how it can benefit you, we firmly believe you'll be putting yourself ahead of the competition.
If you've got questions about Azure and want to learn how to integrate it into your operations, get in touch with Smile IT. We're a Brisbane managed service provider offering cloud solutions to improve your business, and we're big fans of Microsoft Azure! We'd love to chat.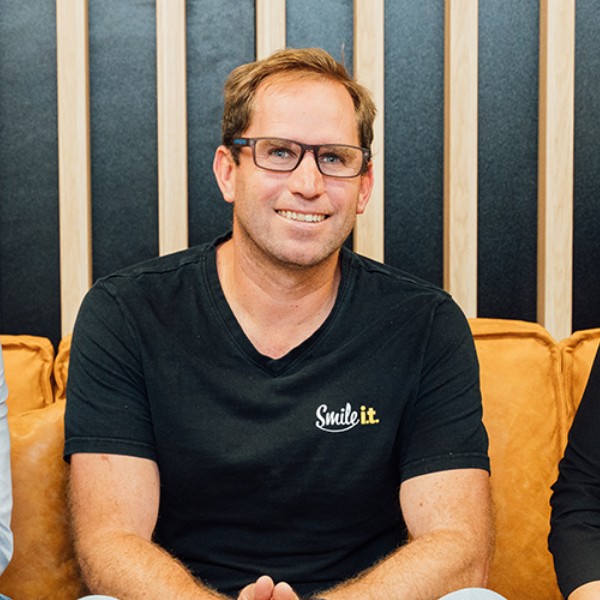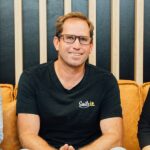 When he's not writing tech articles or turning IT startups into established and consistent managed service providers, Peter Drummond can be found kitesurfing on the Gold Coast or hanging out with his family!