We are a positive bunch of people looking to make other people smile through the challenges and continuous changes of the digital age. Rely on us to keep up and keep you up to date and moving forward with new skills to get ahead in your business with streamlined processes.
For us our goal as a business is a simple one – to deliver beyond expectations, without exceptions.
That way the smiles are always on you!
We've got a team culture here that we're pretty proud of at Smile IT. Our clear-cut vision resonates through the team and helps us foster strong business relationships with our clients.
Here are a few reasons why you should choose Smile IT:
TRUST:
Were in this for the long haul, so mutual trust is essential. We like to work on a personable level with you. Whilst maintaining professionalism, transparency and dependability.
TEAMWORK:
Teamwork makes the dream work, right? Our individual team members are all uniquely talented, but it's when we work together that the magic really happens!
RESPECT:
Diversity brings strength, and we love that. Embracing our differences and respecting all people equally goes without saying in our workplace.
ATTITUDE:
We're positive. We face every day with a smile. We believe the right mindset can overcome any problem… and we're ready to put this to work for you.
INNOVATION: '
Bold and relentless' pretty much sums up our approach to innovation. We're constantly seeking out fresh technologies and more efficient processes. Your business deserves the best the future has to offer.
ACCOUNTABILITY:
Our team is trusted to make their own decisions and take ownership of them. It's an essential avenue to employee growth and inspiration.
Team Smile is adaptable and accommodating, able to work out exactly what you need from your technology. One size doesn't fit all anymore, and we're totally fine with that because we offer a lot of sizes! So for full cloud or hybrid solutions, Managed IT Services, IT governance, Consulting or Virtual CIO services, get in touch with us today.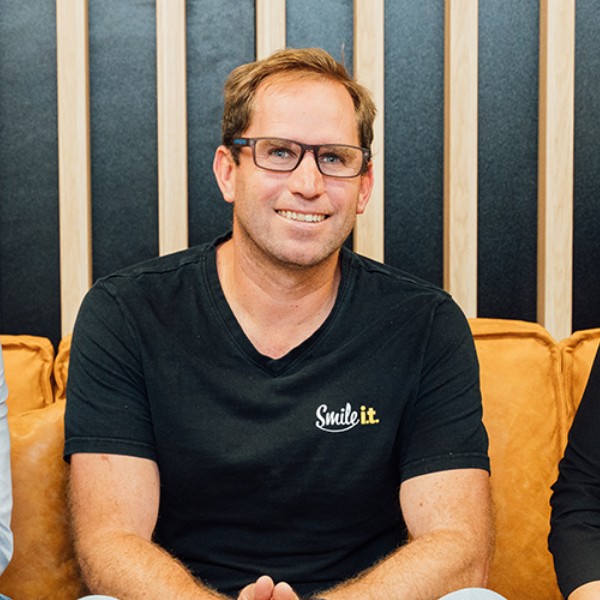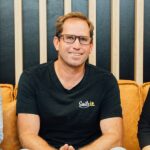 When he's not writing tech articles or turning IT startups into established and consistent managed service providers, Peter Drummond can be found kitesurfing on the Gold Coast or hanging out with his family!