It's back to school week and all across Australia broken-hearted parents will give teary waves at the school gates to their little cherubs. Are they crying because of the empty void in the family home for the next few hours, or is it the cost of that Surface Pro the school is requiring them to buy? Smile IT isn't here to judge, but man, technology is expensive. And kids don't get it… they'll balance a thousand-dollar iPad on the edge of the bath to watch Shimmer and Shine. They'll drop their school bag (with Surface Pro inside) down a set of stairs to save carrying it. They'll eat off their tablet if they can't find a plate. They clearly can't be trusted, but there are ways to childproof your technology (and your wallet).
Here's how:
Education
Education needs to focus on value, and you need to quantify it in ways kids can understand. Like this: "That iPad costs $1000! You've broken it, so you owe us three years of pocket money. Or let's call it quits and we'll cancel Netflix for the next decade." They'll soon figure out what the technology is worth to them. Also, when they're at home, supervise their technology use. Any rowdiness and the laptop goes on an out-of-reach shelf. It's part of the process of guiding them towards appreciating the devices.
Protective Cases
Once-upon-a-time durable and waterproof cases for your phone or tablet resembled a military-grade storage trunk. These days they're sleek, slim and just as strong, able to protect your gadgets without taking over your bags or pockets. We strongly suggest you invest in one for your kids' tablets or phones. They will save them on more occasions than you can count. A screen protector is a good idea and will help protect against scratches and cracks.
Screen Passcodes
Oh, the inconvenience of not being able to open your device with a single swipe. What colossal waste of time and energy for a ten-year old to have to input a six-digit code every time they use their device! Well, it may be… but you need to insist on a passcode, and on the device being set to auto-lock. It's a little bit of security that will prove really important in case of a theft.
Passwords to Childproof your Technology
Strong passwords on your kids' devices and all their social media and online accounts will keep them safe from hackers. Read this Smile IT blog post of ours for more information on the importance of passwords.
Malware Protection
Whilst we're on the topic of security, high-quality malware and anti-virus protection is essential. Don't just install it, keep it updated too. Outdated security means the computer or device is vulnerable to the newer threats floating around online. There's a lot of people out there who'd just love to get their hands on your personal information!
Create a User Account for Your Kids
If you're sharing the home computer, create a user account for your kids that doesn't have administrator privileges. This minimises the collateral damage when they go a little crazy with the key pressing. It'll stop them posting onto Facebook on your behalf too!
Get Insurance
With devices often clocking in at more than $2,000, we definitely recommend getting insurance. It just takes the sting out of the Surface Pro being dropped in the toilet.
Got questions on how to childproof your technology? Got any questions about IT support in general? Need a babysitter? Smile IT can help! Just get in touch
*disclaimer: we cannot help you find a babysitter*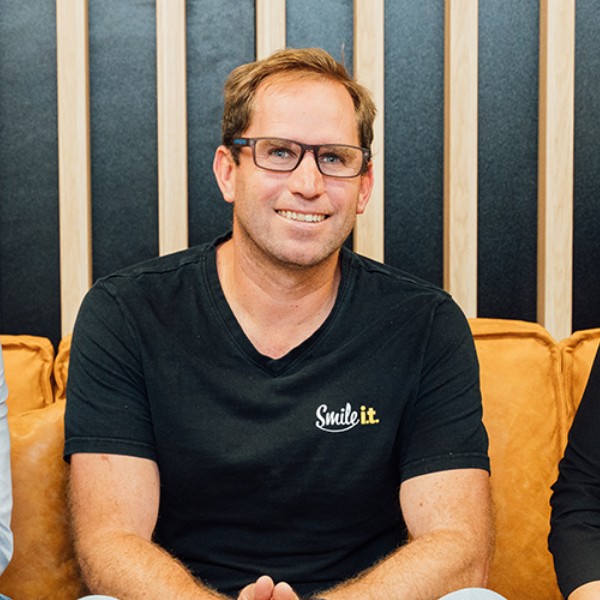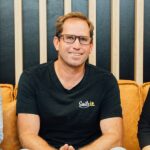 When he's not writing tech articles or turning IT startups into established and consistent managed service providers, Peter Drummond can be found kitesurfing on the Gold Coast or hanging out with his family!