Cloud software is the tech trend that's showing no sign of slowing down. As the phenomenon grows, there's one star that's shining consistently brighter than the rest – Microsoft Office 365.
Microsoft now has the significant lion's share of the cloud services supplier market, beating out other tech giants like Amazon and Google. It's well deserved, with enterprises from start-ups to Fortune 500 companies lauding the reduced costs and improved efficiencies of Office 365.
Has your business jumped onto the cloud-based SaaS (Software as a Service) train yet? If not, we'd highly recommend Office 365 as a means of driving productivity forward.
Migrating from an on-premise IT environment to one completely in the cloud may seem daunting, and there will be a period of adapting to new tools and workflows. But here's a handy hint: Smile IT will do the migration for you.
We believe the benefits you'll enjoy from undertaking the migrate to Office 365 are more than enough reason to take on the challenge of learning a new system. There's no point sitting back and watching the world go by, it's time to ditch the outdated tech and take a look at Office 365.
Here's Six Reasons to Migrate to Office 365:
Office 365 is Cost Effective
There are different subscription plans to choose from, so choose the one which suits your business and budget. As the plans are fixed rate, you'll enjoy a comforting certainty about knowing exactly what your software expenses will be. A predictable cost structure allows you to pay for what you use and nothing more.
Streamline Your Operations
Office 365 offers the full suite of apps, with the ability to install them across all devices and platforms. If you're on a Mac, PC, Android or IOS you can access the apps and collaborate with your colleagues even if they're using different devices.
There's also a seamless interconnectivity between the apps. Unlike on-premises IT, you don't have to deal with different technical requirements and cross-product conflicts. You've basically outsourced that to Microsoft.
Productivity Improvements
A couple of things to mention here. Firstly, users of Office 365 can access their documents from anywhere, at any time. They just need their device and an internet connection.
Secondly, the collaboration and sharing features in Office 365 allow for multiple users in an organisation to work on a single document seamlessly and easily.
Enhanced Internal Communications
Communications within your organisation are enriched thanks to powerful apps in the Office 365 suite, including:
Microsoft Teams is great for project work, chat, audio and video conferencing, file collaborating and much more.
SharePoint is a shared intranet workspace where users can access information, documents, and other content.
Yammer is an enterprise social network, allowing for communication on a large scale within a company. Think Facebook, but contained within an organisation.
Office 365 is Always Up to Date
Being a cloud-based service, your version of Office 365 is always going to be up to date. You never have to worry about paying to update to a newer version, because you'll already have it.
This means you never miss out on important security updates, so your information is always protected. You'll also enjoy access to the latest and greatest tools and features of Office 365 as they become available.
Scalable Flexibility
As your business evolves and changes, Office 365 will change with you. Whether it's embracing new solutions or adding data storage as you get more employees, growing is painless and cost effective.  From massive high-scale growth to incremental expansion, organisations can enjoy agility and efficiency as they progress.
Those are just a few of the reasons why Office 365 is one of the leading cloud-based SaaS systems around. If we've got your attention and you'd like to know more about it, get in touch with one of our team members.
Smile IT are a Managed Service Provider based in Brisbane. We offer Cloud Solutions and Managed It Services, and are always on hand to help with your migration to Office 365.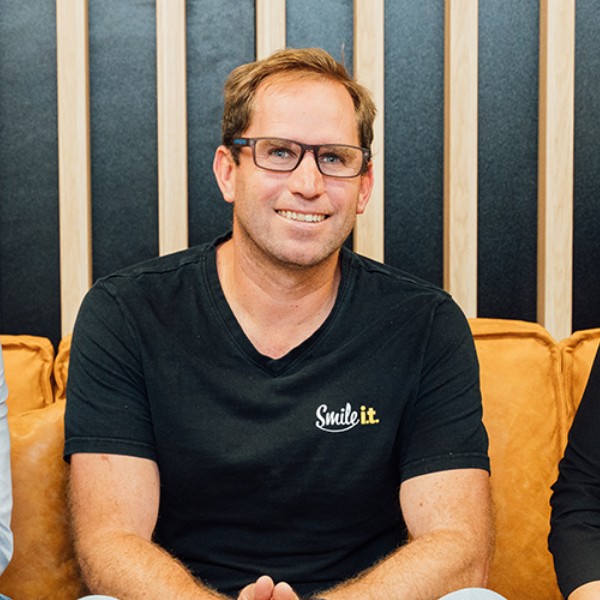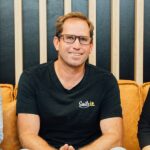 When he's not writing tech articles or turning IT startups into established and consistent managed service providers, Peter Drummond can be found kitesurfing on the Gold Coast or hanging out with his family!