As a business owner, the most important thing to you is that your company runs efficiently and smoothly, no matter the circumstances. Data backup is a huge part of this – you don't want to be left high, dry and without your company data if you have an IT failure. We've spoken about the cloud and its backup benefits, but can the cloud be used in all circumstances? Well, sometimes having infrastructure capable of on-premises backups  could also be an answer. Let's discuss.
What is an On-Premise Backup?
Your data is backed-up to a storage device that you own. This brings a feeling of control, as you can visibly see where your data is being saved. This hardware is either stored onsite, or in some cases moved offsite and archived.
The most effective solution for SME's is to use backup software combined with a NAS (network attached storage). A NAS is a large, centralised storage disk accessible on your enterprise network.
Why is On-Premise Backup an Option?
There are a number of reasons why on-premise backup could be an option:
– Owning your own hardware device with the data backed up on it makes you feel physically in control of your data.
– A suitable internet connection might not be available to perform the backup.
– An on-premise solution can effectively process the high velocity and high volumes of big data backups in a short period of time (restoring 500GB on a 10MB/second link takes over 14hours, while on a 10GB LAN it takes less than 30 minutes).
What are the Problems of On-Premise Backups?
The two main challenges of On-Premises infrastructure are capacity planning and disaster recovery. Capacity planning is about finding a cost-effective solution that can be adapted to the changing needs of your business as you progress.
Disaster recovery is about making your business resilient to catastrophic events like fires and foods.
Smile IT can talk you through these challenges, and how to find data back-up solutions that work for your business.
How Can Smile IT Help with On-Premise Backups?
Whether you use the cloud or on-premise backup solutions, we can assess your current data backup solution and advise on any changes required to keep your business running.
We recently had an urgent call from a business. They had their old data stored on an ancient NAS, which had stopped working. Once the NAS had stopped functioning, they realised the data stored on it was critical for them. The NAS device had not been monitored, so they didn't know two of the internal disks had stopped working. One of our expert partners was able to recover the data directly from the disk. They got their data back in under a week and simply had to purchase a new NAS to replace the faulty one. Having their critical data back in one piece sure put a smile on their face!
Many businesses only think about their backups when they're in a critical situation and need to restore their data. That's a pretty stressful situation to be in, which can be prevented by reviewing the robustness of your backups now. The Smile IT team is here to help with that, just give one of our friendly team members a call.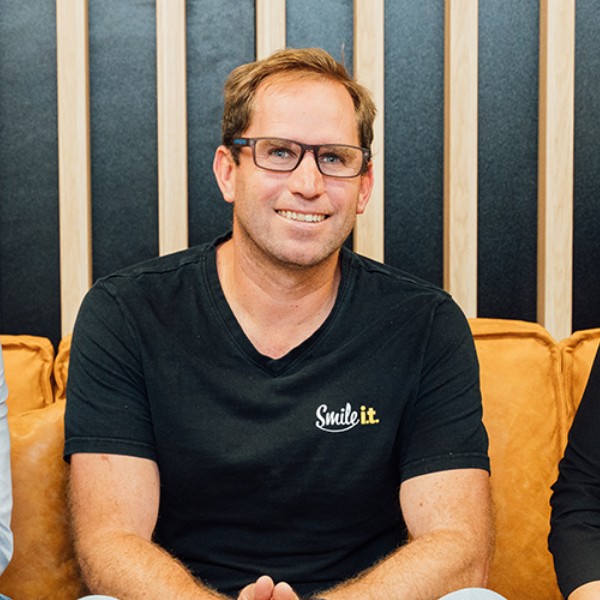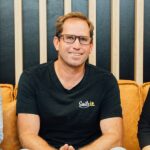 When he's not writing tech articles or turning IT startups into established and consistent managed service providers, Peter Drummond can be found kitesurfing on the Gold Coast or hanging out with his family!