How Smile IT Helped a Large Company Reduce Their Security Risk through Two Factor Authentication.
The Need for Help
Our client has a large operation spread over multiple sites. They were growing increasingly concerned about their network and data security, as more and more phishing attacks were being experienced. With the sizeable number of staff they have there was a potential for numerous accounts to be breached.
They contacted Smile IT to boost their security and put their minds at rest. We have a team of experts who can assess a situation like theirs, decide on the best way forward and implement the solution seamlessly and professionally.
The Solution: 2FA
To mitigate the phishing attacks and allow the company to operate unhindered, we decided that Two Factor Authentication (2FA) was the best solution. Our team identified this as the most logical decision, considering the company was already Office 365 deployed and had Azure Active Directory implemented.
We proposed the recommendation to our client along with a demonstration, and after evaluating 2FA in one of their offices, the client decided to implement it across their entire business.
2FA offered by Microsoft is fast becoming a standard for larger companies like our client. It adds an additional layer of security when logging into an account, thus preventing unauthorised access to user emails, SharePoint and the Office suite. It's an ideal means of rendering ineffective the phishing attacks our client was being subjected to.
The Challenge
The challenge was always going to be the size of the company. With a large number of staff working shifts and spread over multiple sites, not everybody was available for us to configure their Two Factor Authentication for them.
Deployment of the solution would be a slow process compared to companies that have a centralised head office in an easily accessible location.
The Process
Smile IT worked around the challenges by employing an approach of greater flexibility and working outside of normal hours to accommodate the shift workers. Open channels of communication were absolutely essential, as we had to coordinate managers and staff to arrange times that fit in with their schedules.
Planning was crucial to the success of this project, which took place over a two-month period. We were assisted by the CFO and the various site managers in co-ordinating their staff, a function that was backed up by clear communications and our own flexibility.
We visited the company's numerous sites on several occasions to ensure the 2FA was comprehensively implemented across all levels.
The Result
Over the two months we enabled Two Factor Authentication for all the staff members, significantly reducing the risk of a security breach for the company.
The feedback from the company was that the peace of mind offered by the extra security made the additional login step completely worthwhile.
If you are having similar problems with online security, phishing or cyber-attacks, get in touch with Smile IT today. Our team can advise you on the best way forward for securing your data, putting your mind at ease and allowing you to focus on more important things within your business.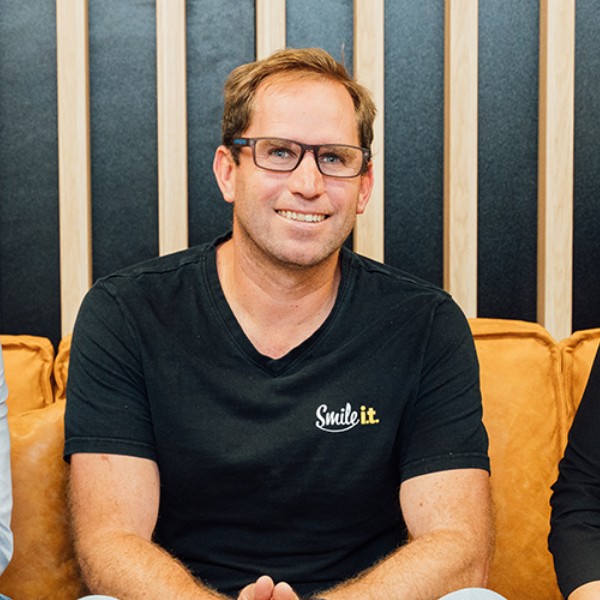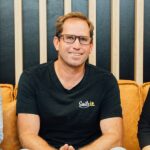 When he's not writing tech articles or turning IT startups into established and consistent managed service providers, Peter Drummond can be found kitesurfing on the Gold Coast or hanging out with his family!